Fusion & Genesis PPV List!
-Battle Scars
-Anarchy Rulz
-Exodus
-CyberSlam
-Validation
-Point Break
-Regicide
-Cause & Effect
Fusion/Genesis Superstar of the Week!
Page 1 of 2 • 1, 2

What was your Match of the night for last weeks Intensity?
MATCH CARD
LIVE! From the CFE Arena in Orlando, Florida
\ - - - | - - - | - - - /
OPENER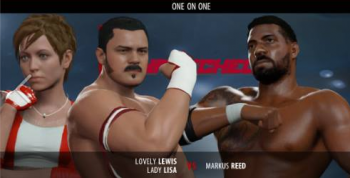 In a solid opener the pretty-boy Lovely Lewis, flanked by his trophy girlfriend, Lady Lisa, takes on the wonderful Markus Reed. Who will stomp who out in this opening bout for the ages?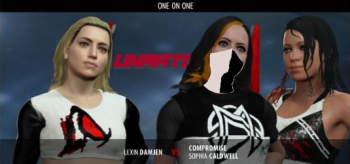 After the hell wrought before the Main Event of last weeks Intensity, the enforcer of No Morality takes on former Women's Champion, Lexin Damjen in singles competition. While the technical term is singles, NM's leader is in the corner of her prized possession, the silent-giant, Compromise. While Lexin fights alone she must be weary of her surroundings as No Morality can come from anywhere at any angle.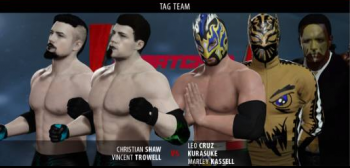 The most notable tag team in UnMatched and Intensity's history takes on former European Champion; Leo Cruz and the Portal Master, Kurasuke. Leo Cruz, after tasting victory against one-half of the  former Tag Team Champions last week, Leo Cruz goes all-in as by challenging Christian Shaw and Vincent Trowell. With Marley Kassell firmly in the corner of Cruz and Kurasuke under the strict orders of Cole Savage, can he alone save his team from the mighty wraith of The Bringers of Despair?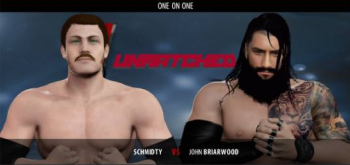 Schmidty is back and he attempts to take it to John Briarwood in this Extreme Rules competition. If Schmidity beats Briarwood he gets another shot as the European Championship, but Briarwood will undoubtedly not make it easy on the UnMatched heel.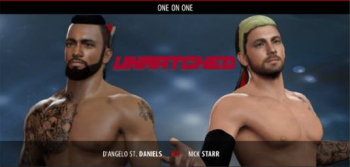 D'angelo St. Daniels takes on Nick Starr in singles competition and while all-signs point toward "fear the God of the Gated City", Nick Starr will not be detoured. A win against one of the most recognizable superstars in CMV history would put Starr higher up that leader board for a potential title shot. But he must get passed one of the most resilient superstars ever known in St. Daniels before that becomes a reality.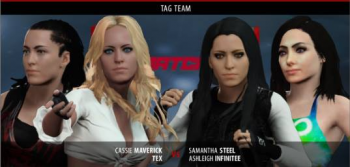 Tag Team action occurs in the co-main event as new signee Tex pairs with Cassie Maverick against the Women's Intercontinental Champion; Samantha Steel and the always attractive Ashleigh Infinitee. Will the guiding veteran hand of Maverick push Tex into victory, or will the deadly duo of Steel and Infinitee leave a sour taste in both Cassie and Tex' mouth?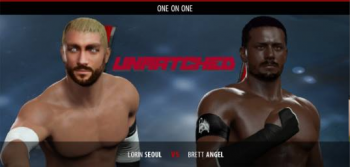 It's Main Event Time as the current CMV World Champion; Brett Angel takes on the current European Champion in Lorin Seoul. With both men coming off big victories at Climb II Fame. Nothing would satisfy either man more than putting the other down. Who will walk away with the victory here, in our main event?
\ - - - | - - - | - - - /
DON'T YOU DARE FORGET,
that cheeky CMV Live Show only visible on CMV.com. The matches are...
=Breakthrough v. Carlos=
=Aerora & Carter v. McArthur & Blake=
=Punish v. Happy Town=
And remember ladies and gentlemen,
"Honey Badger just don't care."
Last edited by TimLaFave on Wed Sep 07, 2016 9:55 pm; edited 1 time in total
_________________
Follow Nick Bunn at @AgainstAllOdds on
Main Event Star!





Posts

: 1678


Join date

: 2015-08-29


Age

: 25


Location

: New York


Humor

: Slapstick



TimLaFave wrote:

And remember ladies and gentlemen, "Honey Badger just don't care."[/center]

Do someone pay off Gavin in Dominoes for use of his Signature name here?
Also please change Trophy Girlfriend.
_________________
My CAW's:
Fury-2x CMV Vixens Champion 1x CMV Womens IC Champion
Mannoroth
Grid & Animal- The Blood Brothers- 1xTornado Tag Champions
Gavin 'Extreme' Wheeler- The Wanderers -1XTag Team Champion with THE BISH
Jenny Wheeler
Takeshi Matsumoto- New Orient Express -1xTag Team Champion with Mr Showtime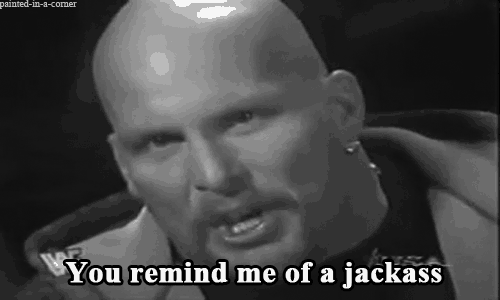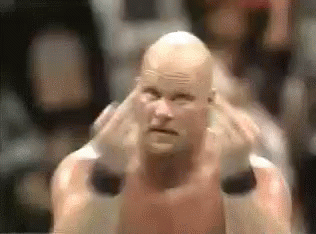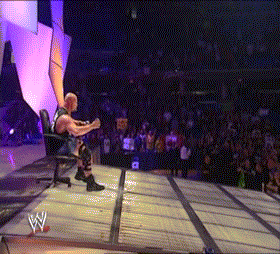 Midcard Playboy





Posts

: 348


Join date

: 2015-12-12


Age

: 23



GG on the Mystery Opponent. Was gonna make a promo, no sense now.
_________________
TimLaFave wrote:[center] Brett Angel takes on the new Television Champion in Lorin Seoul. [/b]
[/color]
Two Month European Champ
_________________
Why you hating on big Briarwood
_________________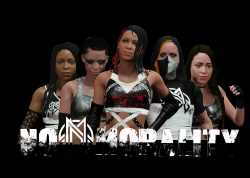 "90 OvR cap"

Admin





Posts

: 5071


Join date

: 2015-03-09


Age

: 20


Location

: MizTV


Humor

: SlymR is Irish



Gent's caws get booked against eachother but DNA still isn't signed
Admin





Posts

: 3448


Join date

: 2015-03-08


Age

: 20


Location

: The Hood


Humor

: Knock knock!



No Cop I meant, I figured it'd stay a mystery till the stream.
_________________
Would anyone really have given a shit tho? It would have been Mugen all over again.

BTW Luger is fighting Mugen
Admin





Posts

: 3448


Join date

: 2015-03-08


Age

: 20


Location

: The Hood


Humor

: Knock knock!



Bjorn continues to fall into obscurity because i can't find a feud for him rip.
_________________
MATT "MJ" JEFFERSON
Second Annual CMV tag team cup winner (with Eric Thunder)
CMV World tag team champion (1 time with Eric Thunder)
AURA
ERIC THUNDER
Second Annual CMV tag team cup winner (With Matt Jefferson)
CMV World tag team champion (1 time with Matt Jefferson)
LEX NIGHT
BJORN WOLFFE
RACHEL GRANT
ZACH SMITH
Midcard Playboy





Posts

: 441


Join date

: 2016-01-14


Age

: 16


Location

: Nunya



Page 1 of 2 • 1, 2

---
Permissions in this forum:
You
cannot
reply to topics in this forum