Fusion & Genesis PPV List!
-Battle Scars
-Anarchy Rulz
-Exodus
-CyberSlam
-Validation
-Point Break
-Cause & Effect
-Home Coming
-Absolution
-Purgatory
Fusion/Genesis Superstar of the Week!
Page 1 of 2 • 1, 2

What poor bastard is going to get eliminated this week?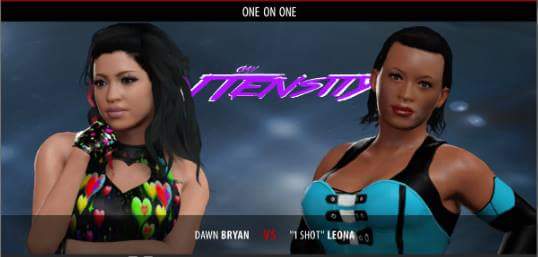 Match One: (Opener)
Leona returned to action last week with a big win over long time CMV Vixen Nancy Hurt, and tonight she kicks off the show once more against a former CMV Womens Intercontinental Champion in Dawn Bryan.
 Match Two: (Singles Action)
DOC has been picking up steam and tonight he looks to continue his winning ways as he takes on the corrupted mind of Trey Diamond.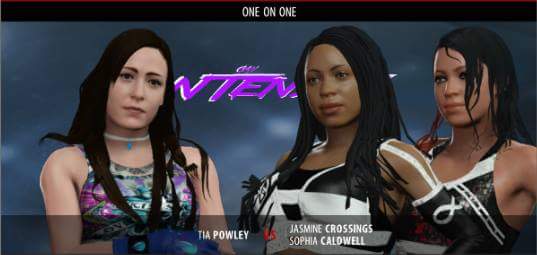 Match Three: (Singles Action)
After falling out with her uncle, Tops will not be in the corner of TIa and so she'll be easy pickings for CMV's newest stable as we see the debut of Jasmine Crossings in singles action.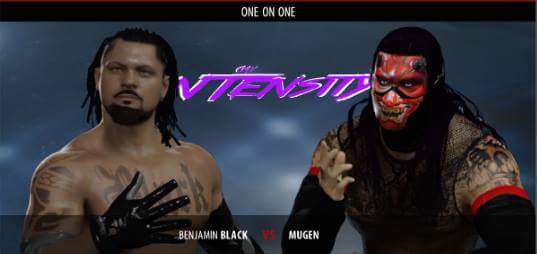 Match Four: (Non-Title Match)
After getting a solid win on his debut, tonight Benjamin Black is thrown straight into the deep end as he takes on the current CMV Television Champion, Mugen, in a non title match.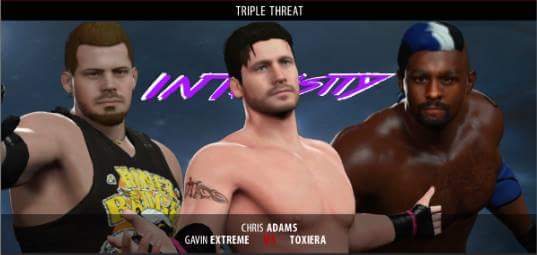 Match Five: (Elimination Chase)
The second round of the Elimination Chase kicks off tonight as the final three men fight for a spot in the final which will take place at Quarantine, the man who is pinned here tonight will be eliminated leaving the final two to battle it out in just over a weeks time.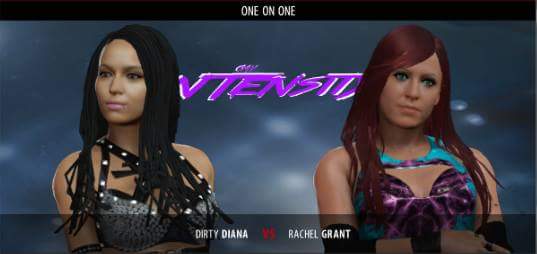 Match Six: (Co-Main Event)
With Dianas rematch clause on the horizon, she'll be hoping to pick up some much needed momentum tonight as she takes on one of the hottest up and comers in the Vixens Division in the form of Rachel Grant, will Diana get the win she needs or will Grant pull off the upset.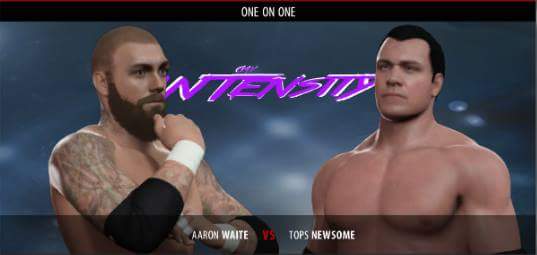 Match Seven: (Singles Action)
In tonights Main Event we see the former Global Champion Aaron Waite take on the former Television Champion Tops Newsome in singles action. Neither man will have a manager tonight so there will be nothing but a clean match, these two always put on stellar matches and tonight will surely be no different
_________________
F*CK BOLSTAD
F*CK Wrestling Originals
Main Event Star!





Posts

: 612


Join date

: 2015-07-19


Age

: 19


Location

: Hopewell, Virginia



_________________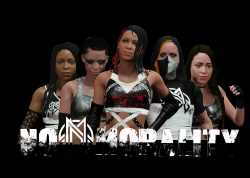 Top 10 Gent Quotes:

ChildishGent wrote:What if I smacked 14 puppies?

ChildishGent wrote:Boars before Whores

ChildishGent wrote:Got about a 50% chance of eating it before sundown

ChildishGent wrote:You'd probably see me play Gears this winter

ChildishGent wrote:Mickie James has a particular set of tittays

ChildishGent wrote:Sunshine is 100% a hollaback girl

ChildishGent wrote:Make sure to call him "Baby Jay" Omega Lee

ChildishGent wrote:Can't wait for Big Show to make his return

ChildishGent wrote:When is Kane becoming GM again?

ChildishGent wrote:Quinn is king
WHAT POOR BASTARD IS GOING TO GET ELIMINATED THIS WEEK?

Savage
_________________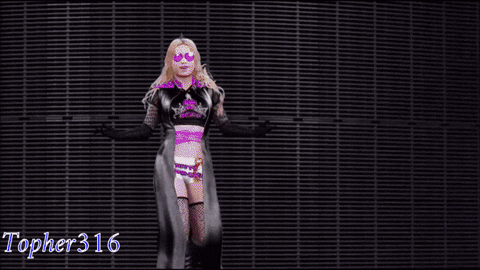 1x CMV Television Champion - Top's Newsome
1x CMV Vixens Champion - Kitty Quinn-Belle
1x CMV International Champion - Chris Andrews
2x CMV Anarchy Champion - Chris Andrews
1x CMV Womans Intercontinental Champion - Dawn Bryan
1x CMV Tag Team Champion - Kid Campbell (Gladiators w/ Rashad Rockwell)
Main Event Star!





Posts

: 1883


Join date

: 2015-12-11


Location

: Leeds, England



topher316 wrote:

WHAT POOR BASTARD IS GOING TO GET ELIMINATED THIS WEEK?


Savage
Cole Savage is not an option.
_________________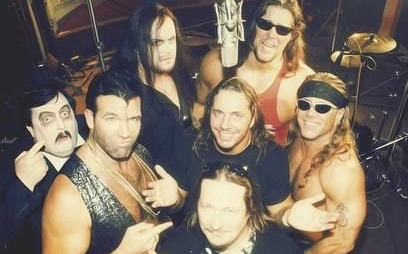 Main Event Star!





Posts

: 1471


Join date

: 2015-08-29


Age

: 24


Location

: New York



_________________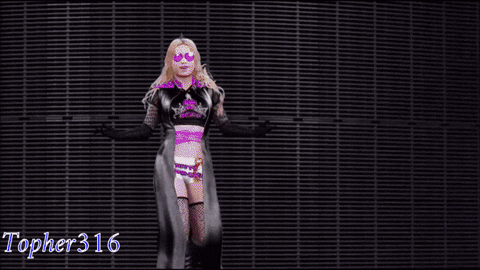 1x CMV Television Champion - Top's Newsome
1x CMV Vixens Champion - Kitty Quinn-Belle
1x CMV International Champion - Chris Andrews
2x CMV Anarchy Champion - Chris Andrews
1x CMV Womans Intercontinental Champion - Dawn Bryan
1x CMV Tag Team Champion - Kid Campbell (Gladiators w/ Rashad Rockwell)
Main Event Star!





Posts

: 1883


Join date

: 2015-12-11


Location

: Leeds, England



But DNA STILL ain't booked
Admin





Posts

: 2918


Join date

: 2015-03-08


Age

: 20


Location

: The Hood



WHAT ARE HIS TAGS THE CC OS BROKEN
_________________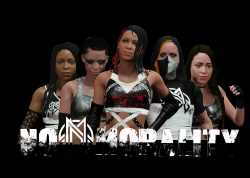 Top 10 Gent Quotes:

ChildishGent wrote:What if I smacked 14 puppies?

ChildishGent wrote:Boars before Whores

ChildishGent wrote:Got about a 50% chance of eating it before sundown

ChildishGent wrote:You'd probably see me play Gears this winter

ChildishGent wrote:Mickie James has a particular set of tittays

ChildishGent wrote:Sunshine is 100% a hollaback girl

ChildishGent wrote:Make sure to call him "Baby Jay" Omega Lee

ChildishGent wrote:Can't wait for Big Show to make his return

ChildishGent wrote:When is Kane becoming GM again?

ChildishGent wrote:Quinn is king
_________________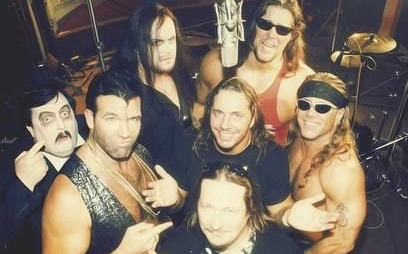 Main Event Star!





Posts

: 1471


Join date

: 2015-08-29


Age

: 24


Location

: New York



_________________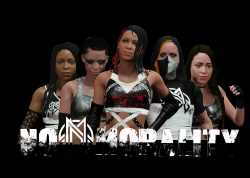 Top 10 Gent Quotes:

ChildishGent wrote:What if I smacked 14 puppies?

ChildishGent wrote:Boars before Whores

ChildishGent wrote:Got about a 50% chance of eating it before sundown

ChildishGent wrote:You'd probably see me play Gears this winter

ChildishGent wrote:Mickie James has a particular set of tittays

ChildishGent wrote:Sunshine is 100% a hollaback girl

ChildishGent wrote:Make sure to call him "Baby Jay" Omega Lee

ChildishGent wrote:Can't wait for Big Show to make his return

ChildishGent wrote:When is Kane becoming GM again?

ChildishGent wrote:Quinn is king
Page 1 of 2 • 1, 2

---
Permissions in this forum:
You
cannot
reply to topics in this forum