Fusion & Genesis PPV List!
-Battle Scars
-Anarchy Rulz
-Exodus
-CyberSlam
-Validation
-Point Break
-Regicide
-Cause & Effect
-Home Coming
Fusion/Genesis Superstar of the Week!
Contingency Card So Far
Marko Punish Vs D'Angelo St. Daniels Vs Sunshine (CMV World Championship)
Kristen Page Vs Jade Dynamite (CMV Womens Championship)
King of the Ring (Chris Adams, Voice Vindy, Nick Starr, Ringo Maxx & Leo Cruz)
Tag Team Turmoil for the CMV Tag Team Championships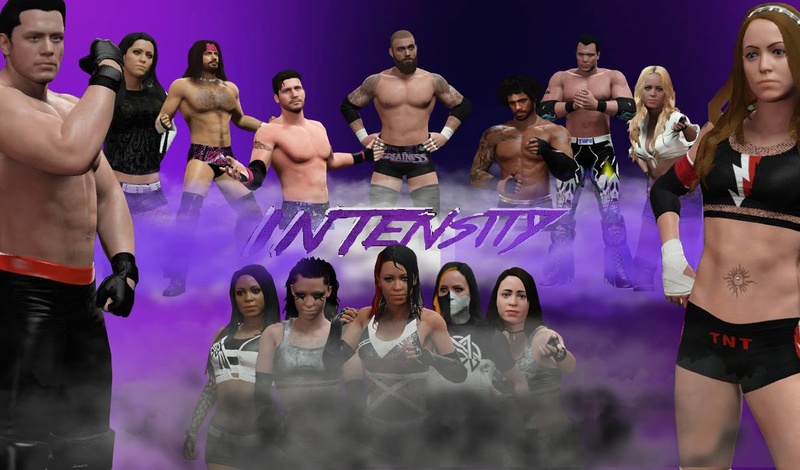 Match One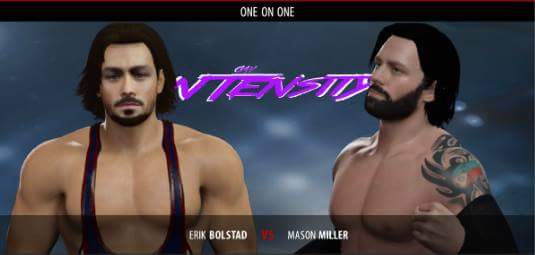 Erik Bolstad welcomes perhaps the final signing of the season in tonights Opener as he takes on newcomer Mason Miller in singles action
Match Two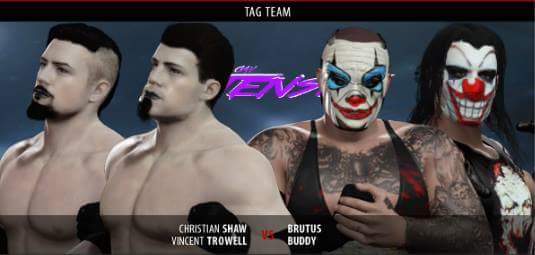 Some Tag Team Action up next as we see the current CMV Tag Team Champions The Bringers of Despair take on Buddy and Brutus, with both teams entering the Tag Team Turmoil they'll need all the momentum possible.
Match Three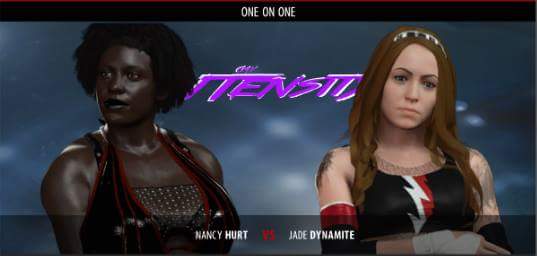 The first of two Vixens matches on tonights show pits the longest reigning Vixen in CMV history against a long time foe in the form of Nancy Hurt.
Match Four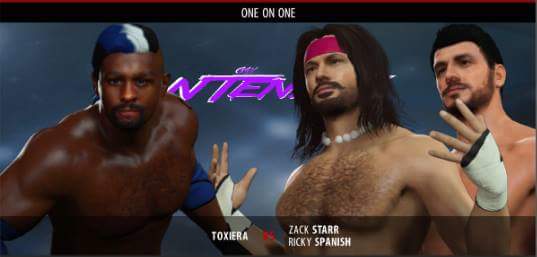 In a non title match, we see the current CMV Global Champion and former Television Champion Zack Starr take to arms tonight against one of CMV's top up and coming prospects in Toxiera who is looking to get a big win over the champ tonight after failing to get in King of the Ring.
Match Five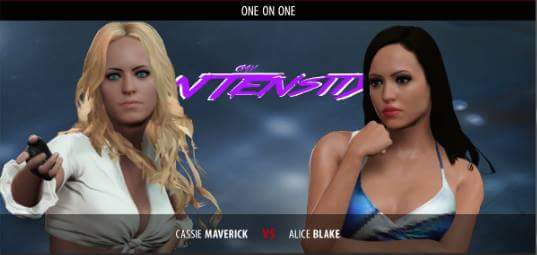 In one of our final First Round Matchups, we see the former two time Vixens Champion Cassie Maverick lace up her boots tonight as she takes on another member of this years Vixens Money in the Bank Alice Blake to advance to the next round and face Dirty Diana.
Match Six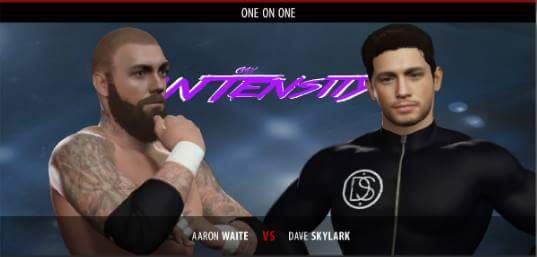 Aaron Waite once again will be fighting at less than 100% as he takes on a former Television and European Champion in Dave Skylark. He received another brutal beating last week at the hands of Syndicate and will very much be concentrating elsewhere when this match begins.
Match Seven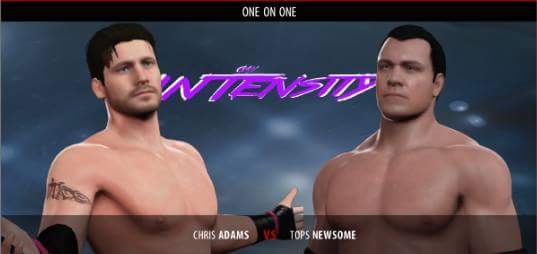 In tonights Main Event, we see one of the favourites to win King of the Ring, Chris Adams take on the former Television Champion Tops Newsome who's looking to jump up to that Main Event scene, with Zack Starr without a contender a win here tonight would surely put the puppet master within a chance of Qualification.
________________________________________________________
House Show:
Tex Vs Emma Kelly
DOC Vs Kurasuke
Maddy Zendran Vs Riley Blaze
_________________
F*CK BOLSTAD
F*CK Wrestling Originals
Main Event Star!





Posts

: 695


Join date

: 2015-07-19


Age

: 20


Location

: Hopewell, Virginia



Bless, just had to add in the picture<3
_________________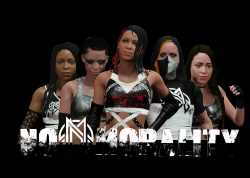 "90 OvR cap"

_________________
"Men don't shave, they wax." - Everyone
Main Event Star!





Posts

: 2595


Join date

: 2015-09-19


Age

: 21



_________________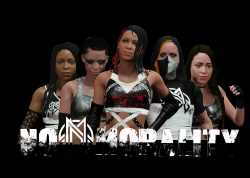 "90 OvR cap"

Be about 10-15 mins. Just updating some ish.
_________________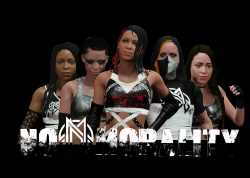 "90 OvR cap"

_________________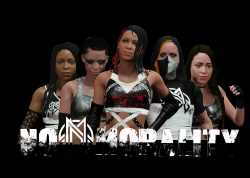 "90 OvR cap"

Twitch was playing up, cut the main event into like 10 parts, probably won't upload that.
Spoilers:

Mason Miller>Erik Bolstad
The Bringers of Despair>Buddy & Brutus
Jade Dynamite>Nancy Hurt
Zack Starr>Toxiera
Cassie Maverick>Alice Blake
Aaron Waite>Dave Skylark
Tops Newsome>Chris Adams
Will do the house show tomorrow
_________________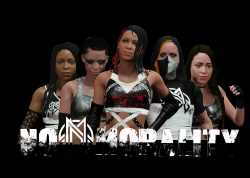 "90 OvR cap"

Live Show Results
Spoiler:

Emma Kelly def. Tex
Kurasuke def. DOC
Riley Blaze def. Maddy Zendran
_________________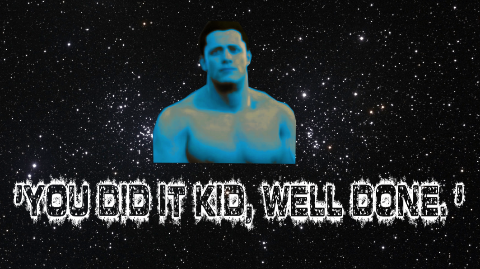 Follow Nick Bunn at @AgainstAllOdds on
Main Event Star!





Posts

: 1901


Join date

: 2015-08-29


Age

: 25


Location

: New York


Humor

: Slapstick



Bless Tim, you're most certainly not like most girls
_________________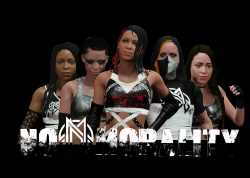 "90 OvR cap"

---
Permissions in this forum:
You
cannot
reply to topics in this forum