Fusion & Genesis PPV List!
-Battle Scars
-Anarchy Rulz
-Exodus
-CyberSlam
-Validation
-Point Break
-Regicide
-Cause & Effect
Fusion/Genesis Superstar of the Week!
Page 1 of 2 • 1, 2

So the first PPV for Unmatched and Intensity will be set in japan and i was wondering if any of you had suggestions for things that would give it that NJPW feel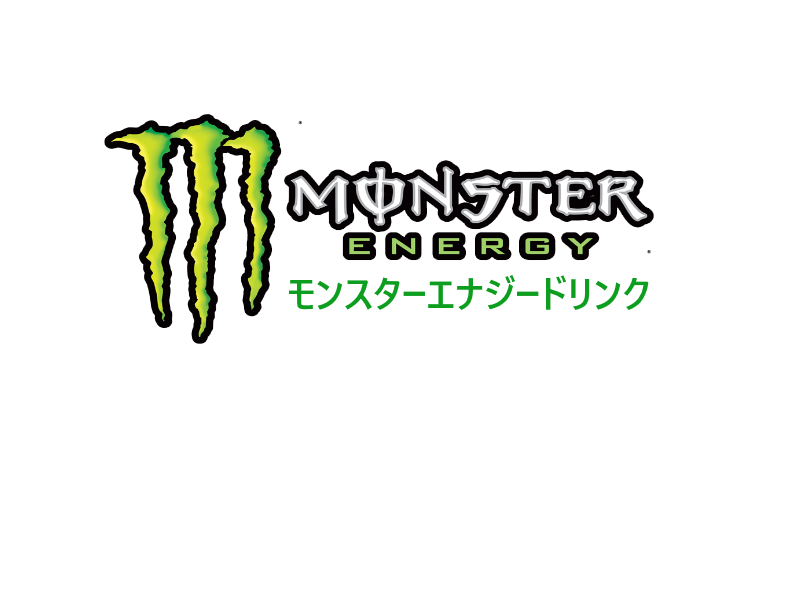 Do you guys have any ideas for more advertisements?
_________________

Main Event Star!





Posts

: 547


Join date

: 2015-03-10


Age

: 18


Location

: Australia


Humor

: Dark



For me Japan shows have to have blue mats and floors.

That's always one of the things that stick out to me when watching NJPW and that is the colored rings.

As for advertisements .... maybe something like Samurai TV for a advertisement? they are one of the biggest channels that carry most wrestling over there.
_________________
MATT "MJ" JEFFERSON
Second Annual CMV tag team cup winner (with Eric Thunder)
CMV World tag team champion (1 time with Eric Thunder)
AURA
ERIC THUNDER
Second Annual CMV tag team cup winner (With Matt Jefferson)
CMV World tag team champion (1 time with Matt Jefferson)
LEX NIGHT
BJORN WOLFFE
RACHEL GRANT
ZACH SMITH
Midcard Playboy





Posts

: 441


Join date

: 2016-01-14


Age

: 16


Location

: Nunya



_________________
F*CK BOLSTAD
F*CK Wrestling Originals
Main Event Star!





Posts

: 673


Join date

: 2015-07-19


Age

: 20


Location

: Hopewell, Virginia



_________________
My Characters
Cassie Maverick - 2x IC Champion, 2x Vixen's Champion
Mr. Showtime - 1X Tag Team Champion
Bill Maverick
Rage
Gluttony
The Jezebels (Susanna and Valderiss)
Main Event Star!





Posts

: 835


Join date

: 2015-09-13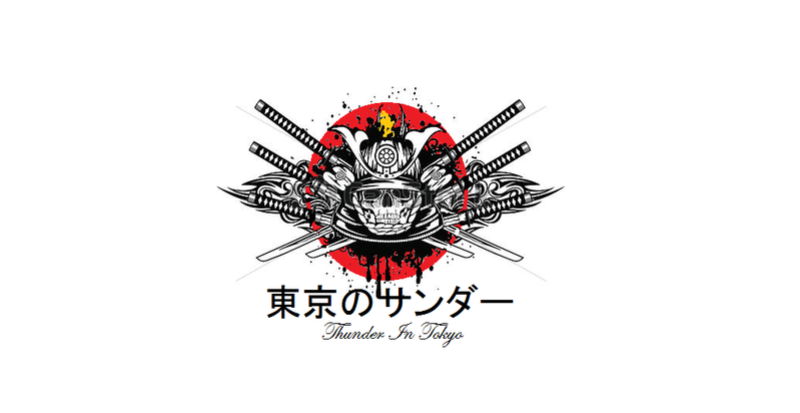 _________________

Accomplishment:
Crowe - Anarchy Championship ©
Main Event Star!





Posts

: 583


Join date

: 2016-01-22


Age

: 19


Location

: Ohio



Main Event Star!





Posts

: 2430


Join date

: 2015-09-19


Age

: 21



i need some help too as i'm creating Tag Team Cup in Tokyo that's coming up soon,

Need some popular Japanese posters (from movies, anime, anything thats hot in Japan) like Godzilla would be 1 but what else
_________________
1x CMV Television Champion - Top's Newsome
1x CMV Vixens Champion - Kitty Quinn-Belle
1x CMV International Champion - Chris Andrews
2x CMV Anarchy Champion - Chris Andrews
1x CMV Wold Tag Team Champion (Divine Affairs w/Paul Divine)
1x CMV Womans Intercontinental Champion - Dawn Bryan
1x CMV Tag Team Champion - Kid Campbell (Gladiators w/ Rashad Rockwell)
2x CMV Light Heavyweight Champion - El Jefe
1x CMV Tag Team Champion - Don Bishop (The Wanderers w/ Gavin Extreme)
Main Event Star!





Posts

: 2705


Join date

: 2015-12-11


Age

: 99


Location

: Leeds, England


Humor

: yes :D



_________________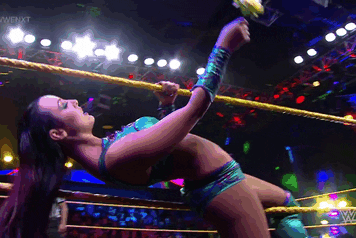 Main Event Star!





Posts

: 759


Join date

: 2016-06-10


Age

: 13


Location

: Cordele, Georgia


Humor

: people getting hurt



Spirited Away

Seven Samurai

Attack on Titan

Your Name

Tiger Mask

Power Rangers
_________________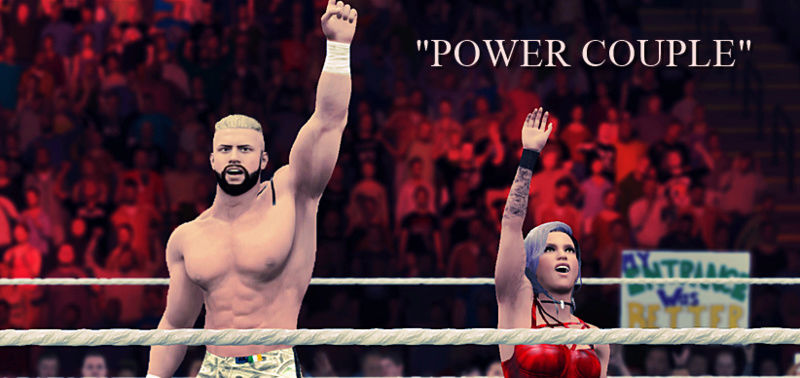 Main Event Star!





Posts

: 575


Join date

: 2016-07-18



Page 1 of 2 • 1, 2

---
Permissions in this forum:
You
cannot
reply to topics in this forum