Fusion & Genesis PPV List!
-Battle Scars
-Anarchy Rulz
-Exodus
-CyberSlam
-Point Break
-Regicide
-Cause & Effect
-Home Coming
-Absolution
-Purgatory
Fusion/Genesis Superstar of the Week!
after her match with cassie maverick backstage
bettey
You want to know the reason i lost tonight. The reason i lost tonight is because cassie paid off the ref . I got proof of this . Everytime time i pinned cassie the ref waited 2 or 3 seconds to count the pin. But when cassie pined me the ref counted the asap . Just what i'm done with this . Screw you cassie. The cowgirl is here paying off the refs .
_________________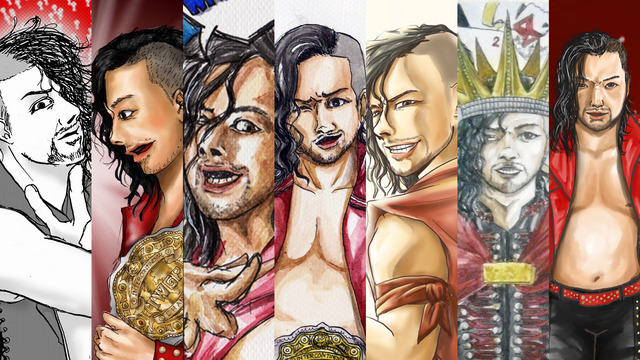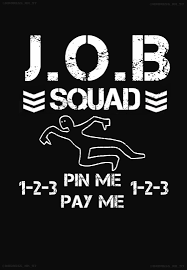 Bettey meyers backstage after her match
Bettey Meyers
Just what i'm not mad ...... OFCOURSE I'M MAD. You might be saying but Bettey you put on a good match . I DON'T CARE ABOUT PUTTING ON GOOD MATCHES . All i care about is putting winning . I don't give a crap about these men and women that still live with there moms. I'm the BEST YOUNG vixen in cmv . I beat Lexin Damjen in her second to last match in her season. I can beat any vixen in cmv i just been getting screwed. THERE IS A NEW ERA IN THE CMV VIXEN DIVISON AND IT IS THE ERA OF BETTEY MEYYYYYYEERS .
open to any vixen
_________________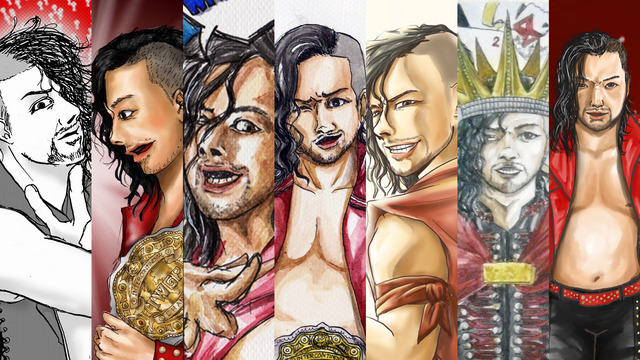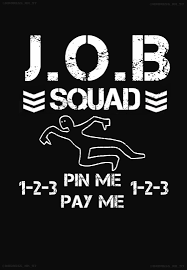 *Bettey after her win against Ericka Matthews*

Bettey  
So this is mu first win of the season. You thing i should  be happy but i'm not. I don't care about the fans . I don't care if i win or lose . All i car about is the money. I don't care what any vixen got to say about it. I can lose all my my matches and i won't care at all at least i'm getting paid. See look i'm not like my brother Troy . See He loves the crowd but i don't care about  y'all .
*Bettey drops the mic and leaves the ring*
_________________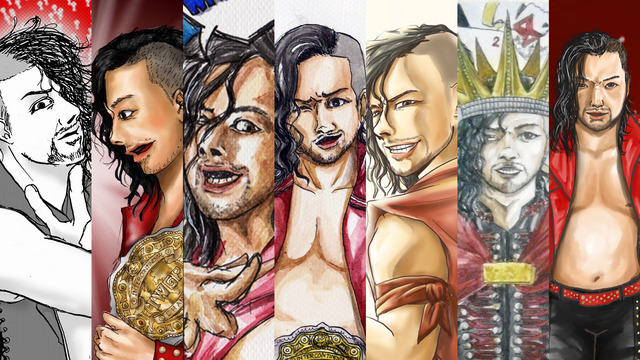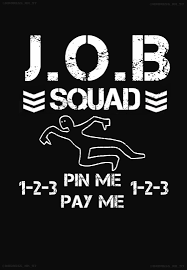 Similar topics
---
Permissions in this forum:
You
cannot
reply to topics in this forum