Fusion & Genesis PPV List!
-Battle Scars
-King of the Ring
-Exodus
-CyberSlam
-Tag Team Cup
-Validation
-Dark Carnival
-Point Break
-Regicide
-Wild Card
-Cause & Effect
-Emergence
-Home Coming
-Absolution
-Final Stand
-Purgatory
Fusion/Genesis Superstar of the Week!
Page 1 of 2 • 1, 2

Who will walk out TV Champion?
Number One Contenders Match
We kick off the show with a Fatal Four Way in order to determine who will go on to face Eric Matthews for the CMV Television Championship in tonights Main Event. As always it is the Era of Opportunity and what an opportunity it is for these four men. Firstly Marcus Akane who had a chance to topple Matthews a week ago, putting on a stellar match, could have another chance. Newcomer Joesph Gregory gets the chance to make his career tonight with a win here and a spot in the Main Event. Byron Elliot has had an abysmal return as of now, but this could be the perfect opportunity to turn it around, and finally we have the big man, Bill Mavericks war machine, Rage who currently sits unbeaten and if he is to continue that way, he needs to walk out the Champion tonight.
She was thrown into deep water when she made her debut against Tia Powley, and she overcame that, but now she's faced with a near impossible task after being added to the lists of targets in the eyes of No Morality as she comes face to face with the biggest, the meanest Vixen on the roster tonight in the form of No Moralitys enforcer, Compromise.
As announced midway through UnMatched earlier this week, tonight we see Fury make her Intensity debut after managing Rick Lewis for a good year or so however she's been given no easy start to her time in this Division as she's place against a former CMV Womens Champion in the form of Dirty Diana, but will the former two time CMV Vixens Champion be able to overcome Diana here tonight.
Up next we see Bryan Sanders in action against one quarter of InFamous as he looks to take on a former International Champion in the form of Morguan Jackson. Sanders has been picking up a fair amount of momentum recently and would love to continue his winning ways tonight.
Omega Lee returned in strong fashion from his representation of CMV on a European tour when he took out Joseph Gregory last week on Intensity, and now he looks to continue his run of momentum as Mr. Money in the Bank takes on one of the fresher names on the roster in the form of Zack Zynda.
Just three nights ago, "1 Shot" Leona secured a Womens Intercontinental Championship match in four weeks time at Showdown against the new Champion Cassie Maverick. Leona knows exactly what it is like to scratch and claw her way up the ladder, and if she can continue to do what she's been doing for the next four weeks, she just might be able to put down Cassie Maverick for the win, and first in line to slow down Leona is Riley Blaze her tonight.
With the match between Eric Matthews and Aaron Waite coming to a draw and no official leader announced for Showdowns Intensity team. Tonight Aaron Waite, effectively the Co-Leader of team Intensity looks to pick up a third member for the team, and if Tops Newsome can win here tonight he will be the third and final member of the Tag Team Match at Showdown, with several other matches still yet to be determined for this interbrand PPV.
CMV Television Championship Match
Now, in tonights Main Event, Eric Matthews fulfills his promise as he puts his CMV Television Championship on the line once again against one of the four men in the opening match of the night, but will he face Akane again, will he go toe to toe with Byron Elliott for the first time in over 2 years, will he placed in deep water against Rage or will he defend against the upstart Joseph Gregory.
Bortons Picks:

Bryan Sanders Vs Morguan Jackson
Chris Adams Vs Logan Hail (House Show)
Going to make up the house show matches as they come for this show.
Last edited by Miztacular on Sun Nov 20, 2016 9:32 pm; edited 2 times in total
_________________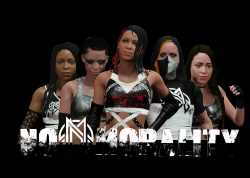 Admin





Posts

: 5708


Join date

: 2015-03-09


Age

: 20


Location

: MizTV


Humor

: Making Sons uncomfortable



_________________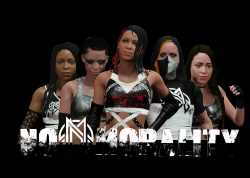 Admin





Posts

: 5708


Join date

: 2015-03-09


Age

: 20


Location

: MizTV


Humor

: Making Sons uncomfortable



Admin





Posts

: 3995


Join date

: 2015-03-08


Age

: 20


Location

: The Hood


Humor

: Knock knock!



_________________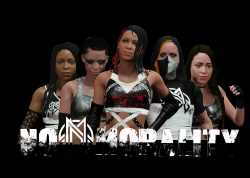 Admin





Posts

: 5708


Join date

: 2015-03-09


Age

: 20


Location

: MizTV


Humor

: Making Sons uncomfortable



I'll be there.
Got the day off.
_________________
My Characters
Rage - Current CMV Global Champion
Cassie Maverick - 2x IC Champion, 2x Vixen's Champion
Mr. Showtime - Former Tag Team Champion
Bill Maverick
Gluttony
The Jezebels (Susanna and Valderiss)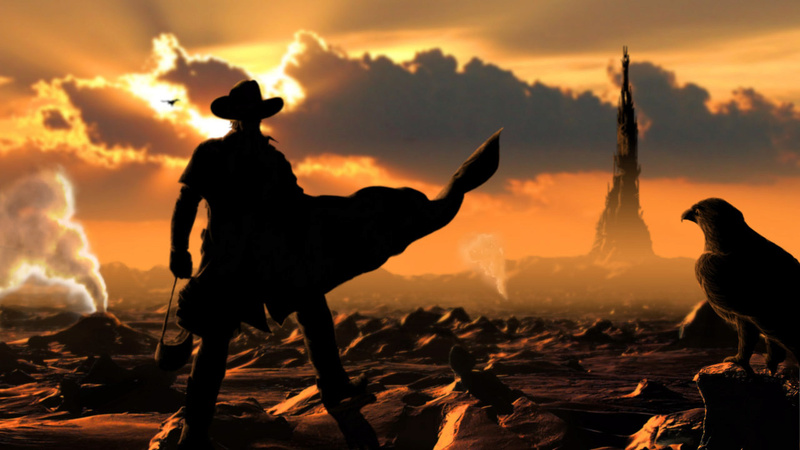 Main Event Star!





Posts

: 975


Join date

: 2015-09-13



_________________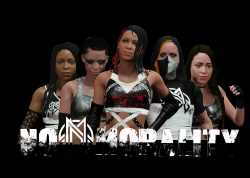 Admin





Posts

: 5708


Join date

: 2015-03-09


Age

: 20


Location

: MizTV


Humor

: Making Sons uncomfortable



_________________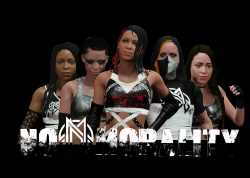 Admin





Posts

: 5708


Join date

: 2015-03-09


Age

: 20


Location

: MizTV


Humor

: Making Sons uncomfortable



wow gotta love twich..... was working fine .... as soon as 5pm it wont load.... GG
_________________
1x CMV Television Champion - Top's Newsome
1x CMV Womens Undisputed Champion - Quinn-Belle
1x CMV Vixens Champion - Quinn-Belle
1x CMV Undisputed Champion - Chris Andrews
1x CMV International Champion - Chris Andrews
2x CMV Anarchy Champion - Chris Andrews
1x CMV Wold Tag Team Champion (Divine Affairs w/Paul Divine but Divine vacated his tag belt, making Brit Solo Tag Team Champ)
1x CMV Womans Intercontinental Champion - Dawn Bryan
1x CMV Tag Team Champion - Kid Campbell (Gladiators w/ Rashad Rockwell)
2x CMV Light Heavyweight Champion - El Jefe
1x CMV Tag Team Champion - Don Bishop (The Wanderers w/ Gavin Extreme)
Main Event Star!





Posts

: 3304


Join date

: 2015-12-11


Age

: 99


Location

: (NEAR)... Leeds, England


Humor

: yes :D



Prepared my throat for that krzy
_________________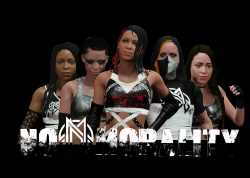 Admin





Posts

: 5708


Join date

: 2015-03-09


Age

: 20


Location

: MizTV


Humor

: Making Sons uncomfortable



Page 1 of 2 • 1, 2

---
Permissions in this forum:
You
cannot
reply to topics in this forum