Fusion & Genesis PPV List!
-King of the Ring
-Exodus
-CyberSlam
-Tag Team Cup
-Validation
-Dark Carnival
-Point Break
-Regicide
-Wild Card
-Absolution
-Emergence
-Home Coming
-Cause & Effect
-Final Resolution
-Purgatory
-Ascendance
Fusion/Genesis Superstar of the Week!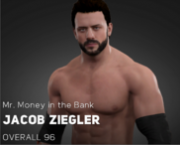 Page 1 of 4 • 1, 2, 3, 4

Will Cassie Maverick become the greatest IC Champion?
Last week Don Bishop was attacked backstage, his opponent unknown, all we know is that he wants the attacker to come out and show himself here tonight to kick off the show, but will Bishop be able to get revenge or will he suffer a loss to his attacker.
Booker Phillips returned last week in winning fashion after he put down cruisweight contender Michael Pratt, and tonight he looks to take on another highflyer and former Television and European Champion, Leo Cruz. This will however be no easy task, with Cruz also coming off of a win, and barring his appearance in Tokyo, has had a pretty strong start to the season, but only one man can walk out with the win.
Tonight the Japanese Dragon, Murasaki Ryuu makes her UnMatched Debut, following her debut win over Akiko Tanashi to kick off Thunder in Tokyo. Her opponent tonight is none other than Bettey Meyers, who's been putting on some great matches, but choking when it comes to putting away her opponent, she'll need to be on her toes tonight however, or she'll be forced to tap against the Submission machine that is The Purple Dragon of Japan.
The Cowboys From Hell picked up a very important win at Thunder in Tokyo, going over The Wanderers in their trilogy match and now they face their biggest test to date as they collide with the four time CMV Tag Team Champions and joint longest reigning at 7 months, The Bringers of Despair. It's likely that whichever team wins here tonight could be stepping in line for a Contenders Match sometime next month after The Gladiators have had their rematch at Showdown.
Basing it off of this match alone, it seems as if Kristen Page doesn't seem to be too bothered about her brand when it comes to Showdown in three weeks time, as tonight she's thrown together a match between Ringo Maxx and Brett Angel, with the winner leading team UnMatched at Showdown, both Ringo and Angel are questionable choices however, with Angel struggling to co-exist with anyone other than himself and Ringo's not been one to team with anyone since his Naughty Guy days, both of these men are good individuals, but it shall be interesting to see if they can lead a team.
Following an upset defeat in her home country of Japan to Casey Wilson, it seems as if the feud is not over, with Casey Wilson demanding an apology from Aura last week. But we know Aura, there certainly was no apology. Tonight Aura looks to press on and bounce back, however a No Morality member might not be the best way to go about it, we all know what happens to those who cross No Morality.
In tonights Co-Main Event, we see the newly crowned CMV European Champion Solomon Glock team up with fellow stablemate, Tyrone B. Godly in tag team action as they look to take on the former CMV European Champion, who'll be looking to cash in his rematch clause at Showdown and Thomas Sullivan who is looking to erase the only blemish on his perfect record this season by defeating Solomon Glock who pinned him last week.
In tonights Main Event, we see the current two time CMV Womens Intercontinental Champion Cassie Maverick, take on the longest reigning Intercontinental Champion in the form of Samantha Steel. We know Maverick is looking for a record breaking reign, she's looking to finally end the curse, but what better way to prove herself as Champion than a win over the longest reigning Womens Intercontinental Champion.
House Show
Phillip Melick Vs Kurse
Aerora Vs Maddy Zendran
Gavin Extreme Vs The Green Falcon
Admin





Posts

: 5937


Join date

: 2015-03-09


Age

: 20


Location

: MizTV


Humor

: Making Sons uncomfortable



DANk card and when will you stream it
_________________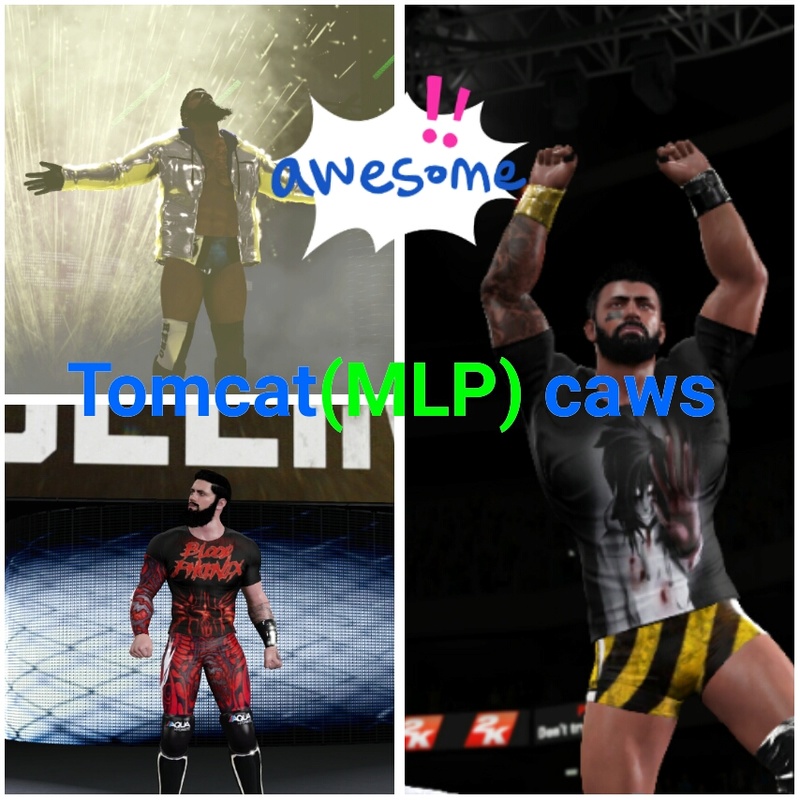 Main Event Star!





Posts

: 932


Join date

: 2016-06-10


Age

: 13


Location

: Cordele, Georgia


Humor

: people getting hurt



_________________
Main Event Star!





Posts

: 2627


Join date

: 2015-05-13


Age

: 18


Location

: Ontario, Canada


Humor

: Dashing's jokes



Gonna go live in 2 hours and 15 minutes
Admin





Posts

: 5937


Join date

: 2015-03-09


Age

: 20


Location

: MizTV


Humor

: Making Sons uncomfortable



Stalling this ish so I can respond to trouble
Admin





Posts

: 5937


Join date

: 2015-03-09


Age

: 20


Location

: MizTV


Humor

: Making Sons uncomfortable



Main Event Star!





Posts

: 932


Join date

: 2016-06-10


Age

: 13


Location

: Cordele, Georgia


Humor

: people getting hurt



Admin





Posts

: 5937


Join date

: 2015-03-09


Age

: 20


Location

: MizTV


Humor

: Making Sons uncomfortable



Main Event Star!





Posts

: 2627


Join date

: 2015-05-13


Age

: 18


Location

: Ontario, Canada


Humor

: Dashing's jokes



his internet is messing up

_________________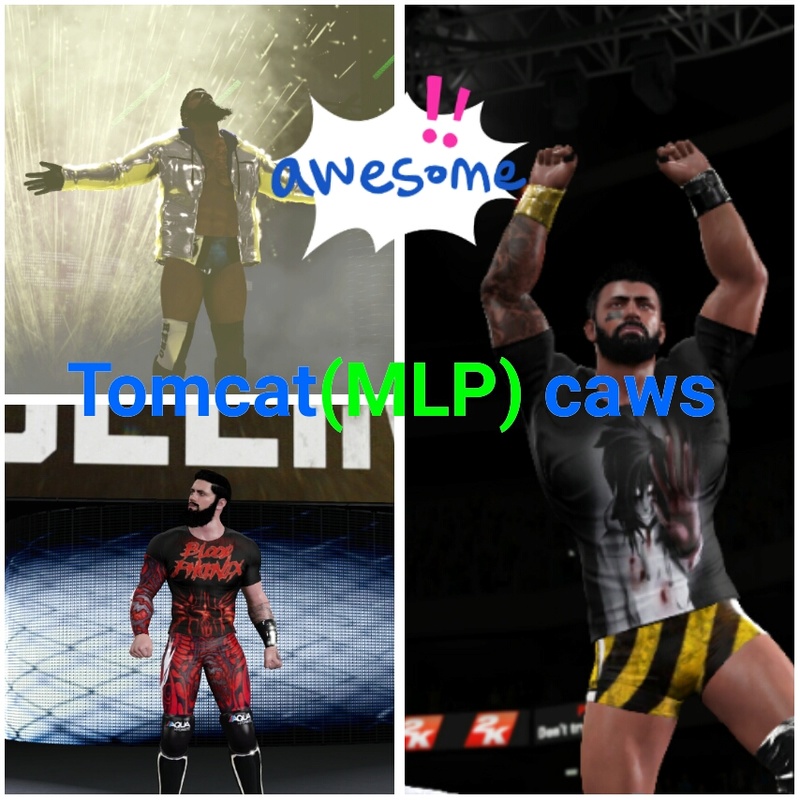 Main Event Star!





Posts

: 932


Join date

: 2016-06-10


Age

: 13


Location

: Cordele, Georgia


Humor

: people getting hurt



Page 1 of 4 • 1, 2, 3, 4

---
Permissions in this forum:
You
cannot
reply to topics in this forum