Fusion & Genesis PPV List!
-King of the Ring
-Exodus
-CyberSlam
-Tag Team Cup
-Validation
-Dark Carnival
-Point Break
-Regicide
-Wild Card
-Absolution
-Emergence
-Home Coming
-Cause & Effect
-Final Resolution
-Purgatory
-Ascendance
Fusion/Genesis Superstar of the Week!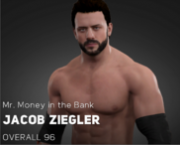 Since I just don't have time to be here and actually take part in story lines and other stuff on the site, I've decided to make some people and give them away, there fore these characters can be on the shows, but I just won't own them. Sort of like Jade Dynamite, where I make them, but I do not promo as her.
So, how this will work if you would like to grab one of these characters, you can. You'll just have to message me and ill talk to the owner of the show about the caw you'd want. If I do not respond to your message, its either because a certain character has been chosen by another, or you may have to many characters on that show you requested. They are all under the tag CMV.
HERE ARE THE TWATS
Number 1: Jane Lucid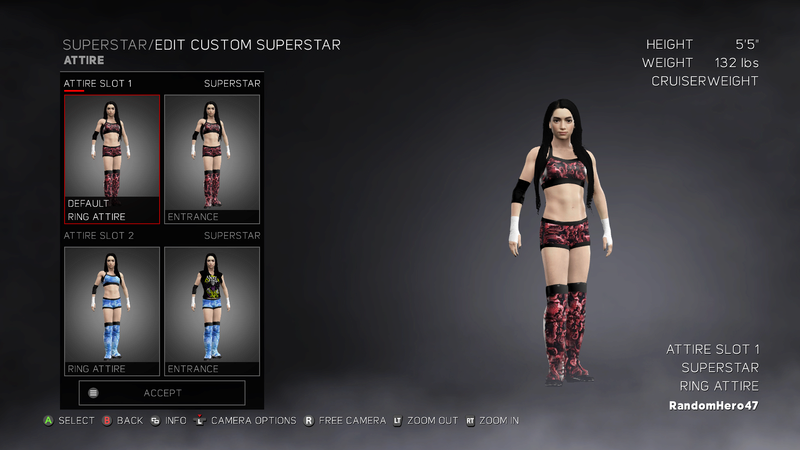 Finishers :
Detonation Kick & Knee Lift/Axe Kick Combo
Influenced by an indy wrestler who's called 'Evie'
Number 2: Oliver Caine
Finisher :
Electric Chair Driver
Influenced William regal and a bit of Marty Scrull. The second attire is Influenced by Assassins Creed Syndicates version of Jack the Ripper as well as when indy wrestler Tommy End wears face paint as if he's from a demonic metal band.
Number 3: Travis Rothwell
Finishers :
Diving Senton Bomb & Vertical Leap Senton Bomb
Influenced by the 'Going in Raw' podcast as Steve would always talk about haus' , so I wanted to make one. When making one he turned into some kind of fat RVD, sooo ah well.
Number 4: Shinnin
Finishers : Gourdbuster G.T.S & GTS
Influences are obvious but, Finn Balor, Hideo Itami and The Great Muta.
Number 5: John King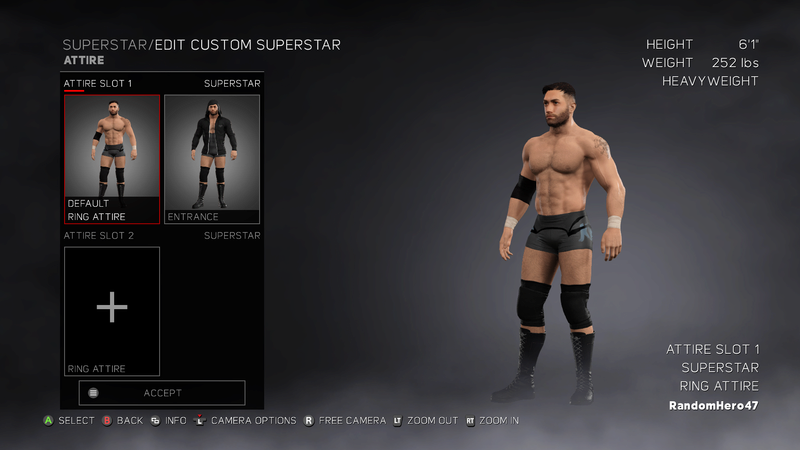 Finishers :
Deadlift Falcon Arrow & Falcon Arrow
Influenced by a match I watched with Kurt Angle and he took his straps down, I then wanted to do it in the game and tried my hardest to do so, its fucking hard because of how custom logos like to warp around shit. He like to deadlift things also.
Now if I don't get back to you, sorry in advanced. If nothing gets taken, that's cool. But I shouldn't be owning these caws when I barely have enough time for two, which some people aren't fond of. So remember message me If you want to own and promo for the caw and I'll talk to the show representative if you're allowed to have the character. Happy new year.
_________________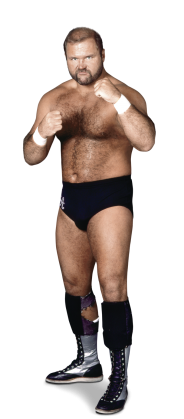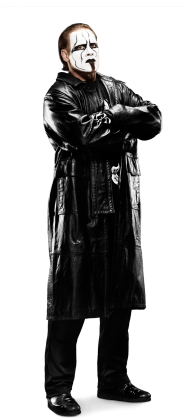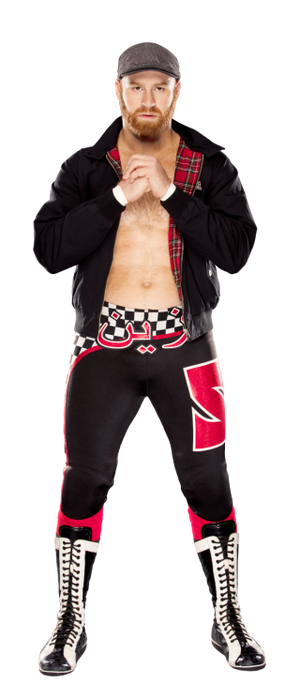 Main Event Star!





Posts

: 741


Join date

: 2015-03-10


Age

: 19


Location

: Australia


Humor

: Dark



How much is the season pass
Admin





Posts

: 5942


Join date

: 2015-03-09


Age

: 20


Location

: MizTV


Humor

: Making Sons uncomfortable



Only interested in The Corruption TBH
_________________
1x CMV Anarchy champion
1x CMV Tag Team champion
Bludgeon
1x Mr. Money in The Bank, 2x World Heavyweight Champion, 1x United States champion, Glammy award for Feud of the Year, Glammy Award for Heel of the Year
Xander Slate
Lol
Admin





Posts

: 4226


Join date

: 2015-03-08


Age

: 20


Location

: The Hood


Humor

: Knock knock!



Admin





Posts

: 5942


Join date

: 2015-03-09


Age

: 20


Location

: MizTV


Humor

: Making Sons uncomfortable



_________________
2x World Heavyweight Champion as Kevin Owens
2015 Superstar/Champion Of The Year
2015 NXT King Of The Ring
     2x Hardcore Champion as Kayden Kynra(Former)
     3x NXT Television Champion as Lorin Seoul  (Former)
1x European ChampionLorin Seoul (Former)
1x NXT Tag Team Champion as JLV(Former)
1x World Heavyweight Champion as JLV(Current)
1x Women's Champion as Lexin Damjen (Former)
1x Hardcore Champion as Lexin Damjen  (Current)
OMG! Moment Of The Year: Running into the steel steps as JLV
Midcard Playboy





Posts

: 484


Join date

: 2015-07-01


Age

: 21


Location

: NJ


Humor

: Blunt Cunt



Might as well give Topher Oliver Caine for Foreign Affairs
_________________
Luther Thunder: 1x European Champion
Rashad Rockwell:1x Tag Team Champion with Kidd Campbell
Eligah Stewart
: 1x Tag Champion with DJ Moore
Jimmaurie Williams
:  2x CMV International Champion. Debut Episode 109.
Parker: 1x European Champion
Anthony Brown: 1x Television Champion
Main Event Star!





Posts

: 2464


Join date

: 2015-08-18


Age

: 15


Location

: Near Earth


Humor

: South Park




Similar topics
---
Permissions in this forum:
You
cannot
reply to topics in this forum