Fusion & Genesis PPV List!
-Battlescars
-King of the Ring
-Exodus
-CyberSlam
-Tag Team Cup
-Validation
-Dark Carnival
-Point Break
-Regicide
-Wild Card
-Absolution
-Emergence
-Home Coming
-Cause & Effect
-Final Resolution
-Purgatory
-Ascendance
Fusion/Genesis Superstar of the Week!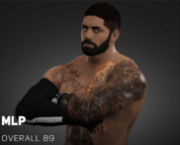 Page 1 of 3 • 1, 2, 3

So ive seen topics about promos being their own thread, archiving episodes and promos.. the what nots.

I was wondering if it were at all to set up the user groups so that factions may have their own?

i know i know, you hate xgen... but this isnt just for xgen. Echo and i text eachother, doesn't matter.

i understand the usefulness of mods and administrators, graphics teams and what nots. But can you create usergroups so that a faction can have their own threads for discussion that only that level of usergroup could see? instead of trying to pm everyone?

of course the mods and admins would habe access so that nobody would be plotting some evil shit

cuz we wouldnt do that :0


Have the usergroups maybe different colors so others can distinguish in other posts??

i just imagine that 2k16 is going to bring a lot of new people in. And despite what my character may have said about your character i really enjoy this as one of the few hobbies i have Time to enjoy (see what i did there) and i enjoy the people. 2k16 is a different universe and with dashings 282 followers he has gotten on twitch with this piece of shit fucking game, imagine how that will grow exponentially when an exponential game follows.


i guess i would just like to be able to group chat a stables thoughts with several or share a promo before letting everoyne else see without having to pm each?

Si or No?
_________________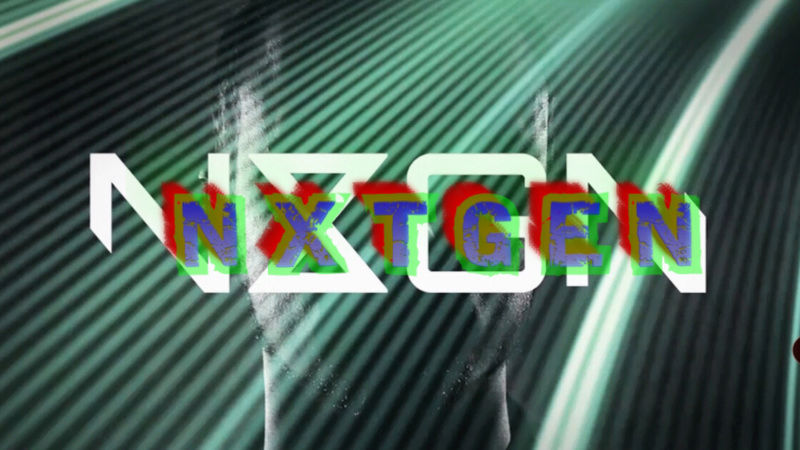 *Loves CMV, only watches half of it*

I don't think there's anything wrong with PMs tbh.
Admin





Posts

: 5954


Join date

: 2015-03-09


Age

: 20


Location

: MizTV


Humor

: Making Sons uncomfortable



watches Half? I've seen every episode?
_________________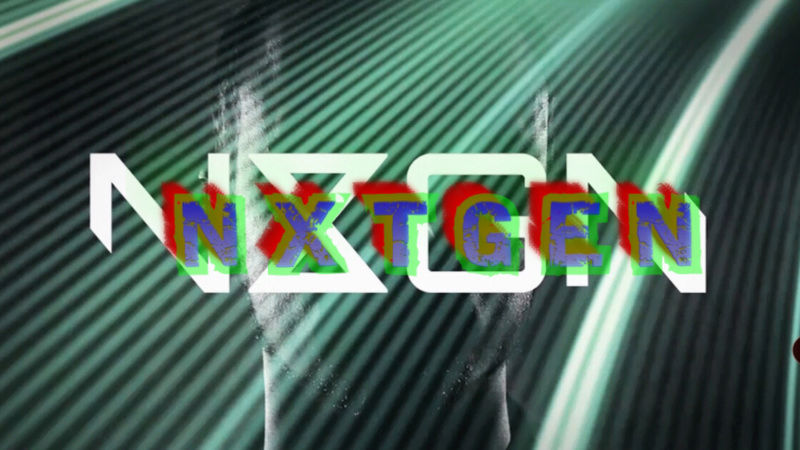 >When there are two shows in CMV
Admin





Posts

: 5954


Join date

: 2015-03-09


Age

: 20


Location

: MizTV


Humor

: Making Sons uncomfortable



I watched NXT a lot in its inception. dont be upset, its nothing against you. Your stream times arent ideal for my work schedule and your settings somehow dont allow a previous broadcast on xbox one?

I know theres youtube.. but when i work 6am to 9pm it leaves little time to watch multiple 1.5 hour shows any day of the week.

_________________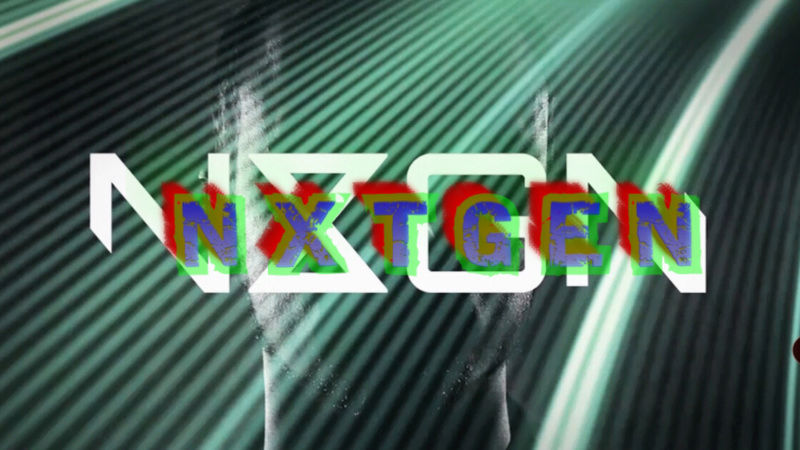 and you hated me cuz i didnt promo... when i said i wasnt going to promo when i joined nxt in the bginning
_________________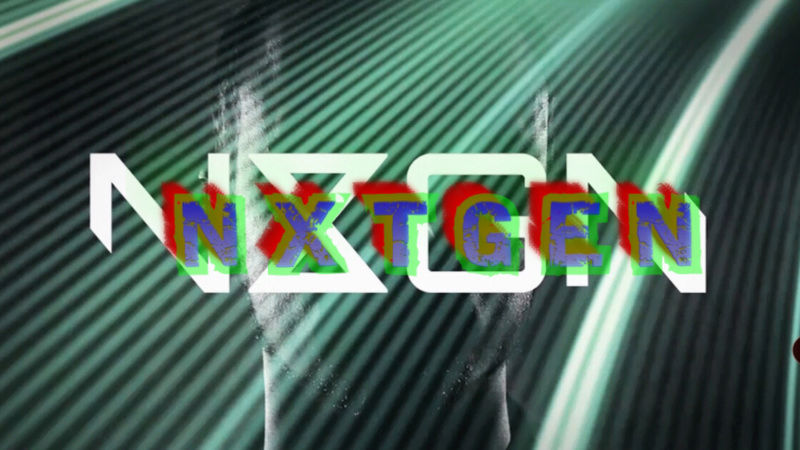 Pls find where I said I hated you. Many people don't promo. Bryan Novak doesn't promo, he's awesome. I feel like I pushed Blizzard and he never promo'd. Eric Matthews is a two time NXT Champion, never promo'd. I don't bias over people who don't promo

Pls chill.
Xbox has a youtube app, pls explain what the difference is?
Admin





Posts

: 5954


Join date

: 2015-03-09


Age

: 20


Location

: MizTV


Humor

: Making Sons uncomfortable



maybe i should use italics more.

Blizzard did get several shots, and came up short every time.

very much the same as Omega on the Raw roster. Cant Clutch


I suppose its just the taste of the pudding. If, given my limited time to enjoy a personal life, i must choose between two shows... i go with the first one simply because its where i started.

Ill make Blizzard for NXT for 2k16, if you'll have me?


_________________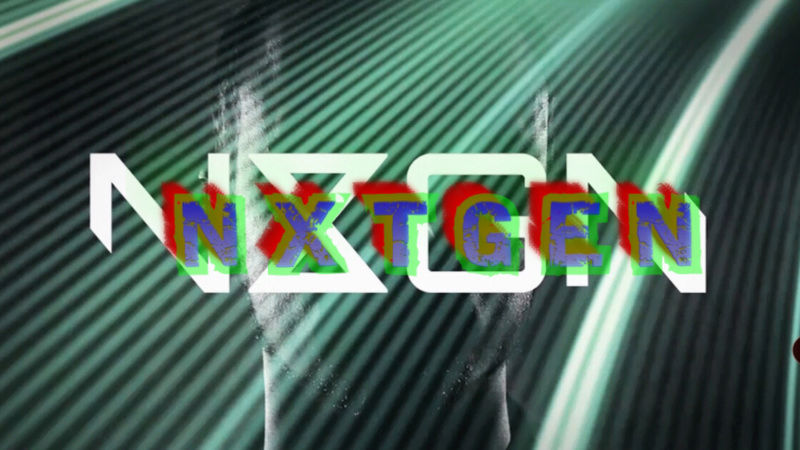 Ofc.

Admin





Posts

: 5954


Join date

: 2015-03-09


Age

: 20


Location

: MizTV


Humor

: Making Sons uncomfortable



Page 1 of 3 • 1, 2, 3


Similar topics
---
Permissions in this forum:
You
cannot
reply to topics in this forum