Fusion & Genesis PPV List!
-Battle Scars
-King of the Ring
-Exodus
-CyberSlam
-Tag Team Cup
-Validation
-Dark Carnival
-Point Break
-Regicide
-Wild Card
-Cause & Effect
-Emergence
-Home Coming
-Absolution
-Final Stand
-Purgatory
Fusion/Genesis Superstar of the Week!
Who will be the tougher opponent for The Wanderers
COMING SOON
CMV PRESENTS

Card So Far:
Jaymes Landon Vain Vs Chris Adams vs Quantum (CMV World Championship)
Rage Vs Tops Newsome (CMV Global Championship)
Quinn-Belle Vs Megan Cooper (CMV Womens Undisputed Championship)
Fury Vs Angelina Hawkins (CMV Womens Intercontinental Championship)
Lexin Damjen Vs Ally Cage (CMV Womens Hardcore Championship)
Ricky Spanish Vs Kevin Payne Vs Anthony Brown Vs Zack Starr Vs Lorin Seoul Vs Ringo Maxx (CMV Television Championship)
Solomon Glock Vs George King (CMV European Championship)
D'Angelo St. Daniels Vs Cyborg
Hayden "Showtime" Kiteley Vs Sunshine
Brody Halleck Vs ??? & ??? & ???
Jacob Hardway Vs Takeshi Matsumoto
Bryan Sanders Vs Teddy Soloway
Troy Voodoo Vs Voice Vindy
Sophia Caldwell Vs Miss Vicious
Cassie Maverick Vs Kristen Page
Samantha Steel Vs Dawn Bryan
Joy Justice Vs Jenny Wheeler
Raiden Brooks Open Challenge
Womens Tag Team Championship Gauntlet
Sampson-Schmidt Appreciation Battle Royal
Match Card
Two NGW Superstars look to make their Main Roster debuts tonight and the first comes in the form of the young and brash, Luke Jetty who is looking to make a name for himself kicking off the show tonight against the man formerly known as Cobalt Ketchup, Origen who is in need of momentum after suffering a loss in his last outing.
Our CMV Tag Team Champions, Don Bishop and Gavin Extreme are in action up next against former Champions The Gladiators. Now with a rough idea of they will be facing at iMPLOSION, either The Bringers of Despair, or MexiTan both of whom will be tough opposition, The Wanderers need to stack up as much momentum as they can to give themselves some solid odds when it comes to walking out of iMPLOSION the CMV Tag Team Champions.
Two of the newer Superstars on the UnMatched roster collide in our third matchup of the evening as Corey Jacenko, coming off of a win in his last outing is looking to put down fellow newcomer Gary Williams who made his CMV debut just last week. Both of these men could eventually become the top guys in UnMatched but who will come out on top in the first of what is surely going to be many more to come.
Last years Royal Rumble winner August Happytown is coming off of a double count out draw with former three time CMV World Champion Chris Adams which is for sure a win in his books. However tonight he faces our second NGW callup of the evening, the equally flamboyant ladies man THE SEXBOMB, Simon Hancock and with him his entourage of women cheering him on in the front row. The Question is, will August become a little too happy with all these gorgeous women front row and be off his game, or will he overcome the temptation and shut down the Rude Rooster.
Sunshine is in action once again looking to get some redemption for last weeks loss in which he wasn't pinned taking on the man who puts the O in HALO, Osiris in some singles action. Sunshine needs a strong performance here tonight as he's certainly been falling short in this war of words with Hayden, while on the flip side Osiris has had this bulking mountain of a man on his tracks for months and if he is able to put down one demonic figure in Sunshine tonight, what's to say he can't put down Kurse once more?
Last week The Thunder Circus effectively declared war on the UnMatched veterans, looking to exterminate them from existence and make room for the Circus to take over, attacking Marko Punish, costing Bryan Novak his match against Jon Richards and now tonight, the CMV Legends have a chance at payback in some tag team action. However I can't see how Novak and Marko will work together, as they've not been on good terms since the very moment Marko made his UnMatched debut two years ago, spearing Novak through the minitron at Nightmare Before Twistmas.
In tonights Main Event we see two thirds of the Main Event of iMPLOSION in action as the former three time CMV World Champion Chris Adams takes on the most dominant man to never hold the Major Belt in Quantum. This is a no brainer, both men NEED this win, Adams more so than Quantum who is coming off of a tag team win over Jaymes Landon Vain this passed week, while Adams on the flipside is having a rough month on the road to winning his belt back, drawing to Happytown and losing to Sunshine. One thing is for certain, Jaymes Landon Vain will be watching this match very closely.
_________________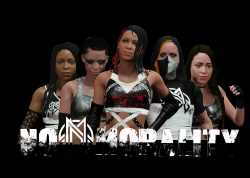 Admin





Posts

: 5713


Join date

: 2015-03-09


Age

: 20


Location

: MizTV


Humor

: Making Sons uncomfortable



This will be live tomorrow
F
U
Gent
_________________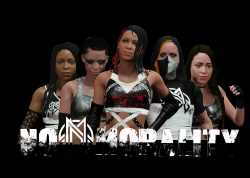 Admin





Posts

: 5713


Join date

: 2015-03-09


Age

: 20


Location

: MizTV


Humor

: Making Sons uncomfortable



_________________
Main Event Star!





Posts

: 758


Join date

: 2015-07-19


Age

: 20


Location

: Hopewell, Virginia



_________________
Luther Thunder: 1x European Champion
Rashad Rockwell:1x Tag Team Champion with Kidd Campbell
Eligah Stewart
: 1x Tag Champion with DJ Moore
Jimmaurie Williams
:  2x CMV International Champion. Debut Episode 109.
Parker: 1x European Champion
Anthony Brown: 1x Television Champion
Main Event Star!





Posts

: 2129


Join date

: 2015-08-18


Age

: 14


Location

: Near Earth


Humor

: South Park



Fury and I MIGHT catch it live.
_________________
My Characters
Rage - Current CMV Global Champion
Cassie Maverick - 2x IC Champion, 2x Vixen's Champion
Mr. Showtime - Former Tag Team Champion
Bill Maverick
Gluttony
The Jezebels (Susanna and Valderiss)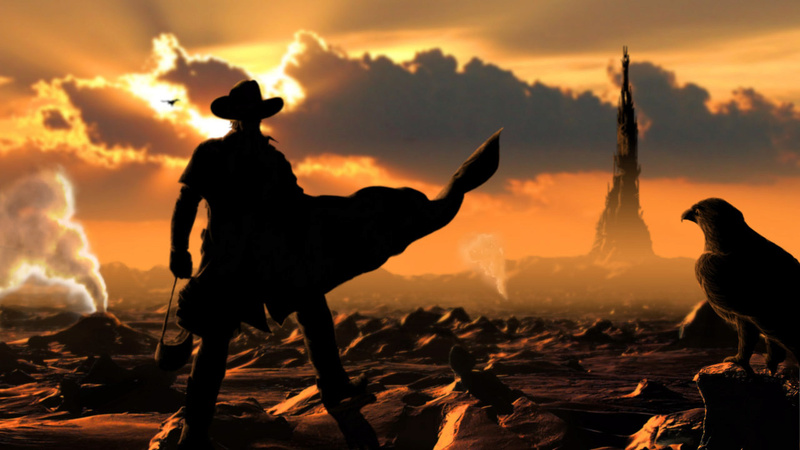 Main Event Star!





Posts

: 976


Join date

: 2015-09-13



Will be live at 5/6pm
Will let you know a it approaches
_________________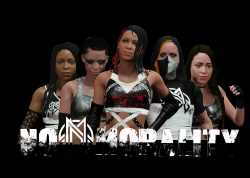 Admin





Posts

: 5713


Join date

: 2015-03-09


Age

: 20


Location

: MizTV


Humor

: Making Sons uncomfortable



O wait dashing is doing RW right?
Live in 48 minutes then
_________________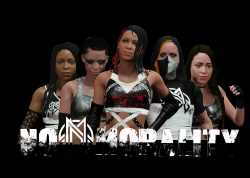 Admin





Posts

: 5713


Join date

: 2015-03-09


Age

: 20


Location

: MizTV


Humor

: Making Sons uncomfortable



_________________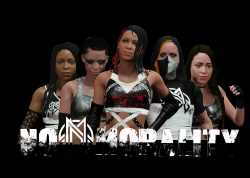 Admin





Posts

: 5713


Join date

: 2015-03-09


Age

: 20


Location

: MizTV


Humor

: Making Sons uncomfortable



---
Permissions in this forum:
You
cannot
reply to topics in this forum