Fusion & Genesis PPV List!
-Battle Scars
-King of the Ring
-Exodus
-CyberSlam
-Tag Team Cup
-Validation
-Dark Carnival
-Point Break
-Regicide
-Wild Card
-Cause & Effect
-Emergence
-Home Coming
-Absolution
-Final Stand
-Purgatory
Fusion/Genesis Superstar of the Week!
Before the main event match of Implosion, Lisa Evans makes her way down to the boiler room of the T-Mobile arena. She enters the room where she is greet by Fury, the still womens intercontinental champions has her belt on her shoulder and doesn't look happy.
Evans: Fury you requested this interview...no wait demanded this interview, the whole CMV universe wants answers to why? Why the cheap shot on Angelina Hawkins? Are you desperate to keep your streak going......
Evans was cut off by Fury snatching the mic from her.
Fury: First off all you can shut the fuck up right now. I get that everyone was caught up in the moment, but I want a god damn apology from the commentator and Angelina Hawkins!
Evan: Apology? but you're the one that low blow'd Hawkins?
Fury: That is complete bullshit, If the damn commentor and Hawkins looked at the replay carefully before making accusations, you'll all see that I beat Hawkins fair and square. And i got the evidence to prove it.
Fury points the camera to the flatscreen tv where Fury had paused the replay at the exact moment every one accused her of hitting Hawkins low.
Clear as day it showed the Urban Warriors fist connecting with Hawkins stomach and not in the neither regions.
Fury: Now you all see, I beat Hawkins fair, I'm the best there is, I don't need to cheat. So you all ruined my Implosion moment with your bullshit accusations. Fuck it Hawkins can keep crying wolf, she had her shot and now i'm moving on. But Mr Commentator I want a damn apology and if I don't get it by my next match you're the one thats gunna get run the fuck over.
At that moment Rage walked in and Fury shoved the mic back into Lisa's hands and pushed her and the camera man out the door.
Fury: Now FUCK OFF!!
_________________
My CAW's:
Fury-2x CMV Vixens Champion 1x CMV Womens IC Champion
Mannoroth
Grid & Animal- The Blood Brothers- 1xTornado Tag Champions
Gavin 'Extreme' Wheeler- The Wanderers -1XTag Team Champion with THE BISH
Jenny Wheeler
Takeshi Matsumoto- New Orient Express -1xTag Team Champion with Mr Showtime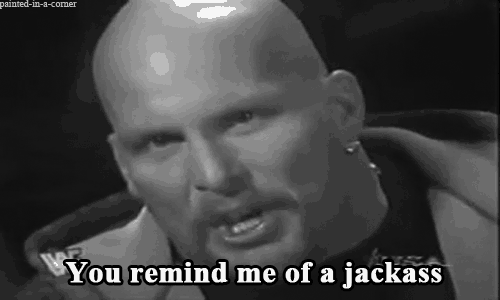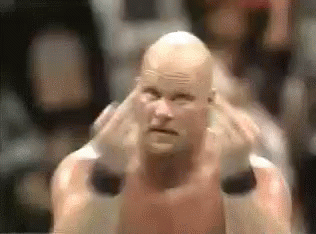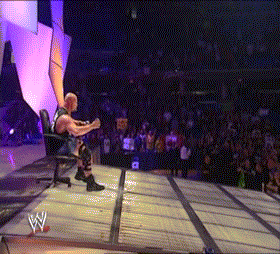 Midcard Playboy





Posts

: 397


Join date

: 2015-12-12


Age

: 24



Well there goes my promo...
_________________

Accomplishment:
Crowe - Anarchy Championship (1x) 2 Weeks
Tyler Endicot - Rising Star Championship (1x) 2 week
Joe Dirte - NGW Tag Team Championship (1x) 1 Week
Maximum Rider - NGW Tag Team Championship (1x) 1 Week
George King - NGW Championship - Final
European Championship (1x)
Main Event Star!





Posts

: 1026


Join date

: 2016-01-22


Age

: 19


Location

: Ohio



HellishxHades wrote:Well there goes my promo...
Oh sorry mate. You could still make it work.
_________________
My CAW's:
Fury-2x CMV Vixens Champion 1x CMV Womens IC Champion
Mannoroth
Grid & Animal- The Blood Brothers- 1xTornado Tag Champions
Gavin 'Extreme' Wheeler- The Wanderers -1XTag Team Champion with THE BISH
Jenny Wheeler
Takeshi Matsumoto- New Orient Express -1xTag Team Champion with Mr Showtime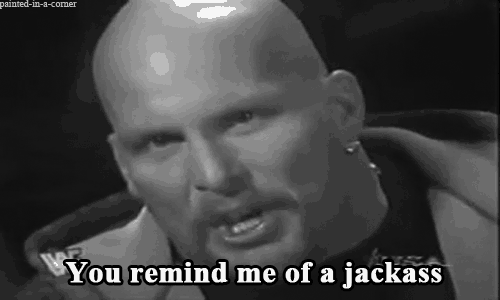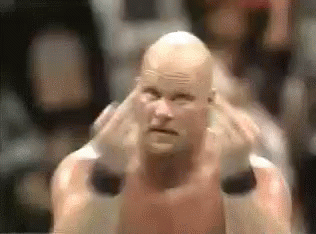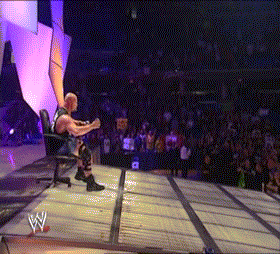 Midcard Playboy





Posts

: 397


Join date

: 2015-12-12


Age

: 24



---
Permissions in this forum:
You
cannot
reply to topics in this forum