Fusion & Genesis PPV List!
-Battle Scars
-King of the Ring
-Exodus
-CyberSlam
-Tag Team Cup
-Validation
-Dark Carnival
-Point Break
-Regicide
-Wild Card
-Cause & Effect
-Emergence
-Home Coming
-Absolution
-Final Stand
Fusion/Genesis Superstar of the Week!
Page 1 of 2 • 1, 2

Who is winning Money in the Bank?
Money in the Bank Ladder Match
Vs
Vs
Vs
The second annual Money in the Bank Ladder match will kick off the show tonight as we see four newcomers to NXT test their luck and get the chance to boost their careers in a way no other match can, as the winner tonight will almost certain, become the NXT Champion at some point over the next year, however it will be no easy path, as a veteran of CMV will be in this match, in the form of Marko Punish, who has been waiting so long for his chance to shine, tonight could be his night, he's just 14 foot away from pulling down the contract, and a future NXT Championship reign, who will walk out with the NXT Championship on a sliver platter?
Vs
Tonight we'll see these two complete athletes collide in a feud that has been brewing since the fallout of NXT ArRival, we've seen them compete in Tag Team action, well now, we'll get them in the ring, one on one, to find out who really is the better competitor, make no mistake, these two do not respect eachother, and we can surely expect some influence from Arthur Blackwell at ringside. But this match could go down as a classic.
NXT Tag Team Championship Match
Vs
The Saints look to make their first Title Defence against the former Champions, Christian Shaw and Vincent Trowell of The Bringers of Despair, the match will be made even easier as Eclipse will not be present, due to him competing later on in the night. If The Saints have ever had an opportunity to get an easy win over The Bringers of Despair, tonight could be the night.
After what transpired last week, it seems as if Alexia Hamilton and Lexin Damjen are going to put aside their differences and lace up their boots in unison tonight as they take on Dirty Diana and Reina Del Cielos, two women who have constantly been called out by Alexia, both of whom have retaliated. While Hamilton and Damjen both want this match for different reasons, you can be sure they both have the same goal in mind, getting the win.
NXT Television Championship Match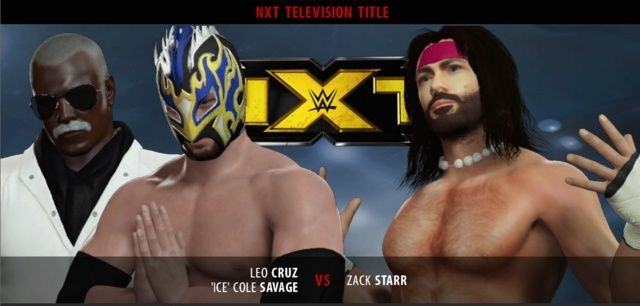 Zack Starr and Cole Savage have been going back and forth in recent weeks on the verbal front in the build up to this Championship match, Leo Cruz will walk into the match, still recovering from bruised ribs, but you can be damn sure he'll be giving it all to live up to the strong words that Cole Savage has used to define him. However, Zack Starr is no joke. He is not one to take lightly, and if Cruz underestimates Starr for even a second, it's all over.
NXT Womens Championship Match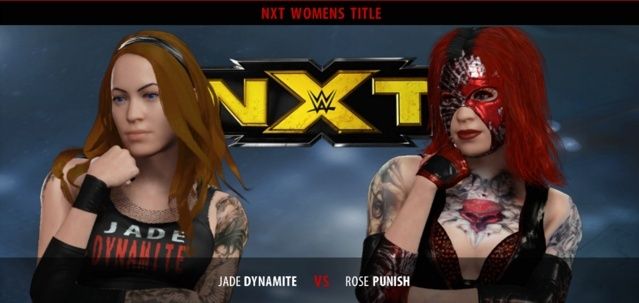 These two women have gotten to know eachother very well over this past month, teaming together, teaming against eachother and even competing against eachother on house shows. This could be a very interesting matchup as Jade Dynamite looks to make her first defense of the NXT Womens Championship against Rose, who has been on fire lately, the only time Rose has been pinned over this past month was in a four way on a house show, in which she was pinned by the NXT Womens Champion, on the other hand, Jade Dynamite has yet to lose a match since making her debut in NXT at the start of the new season, and so walks into this match with a tonne of momentum on her side, but will it be enough to beat Rose? We'll have to find out.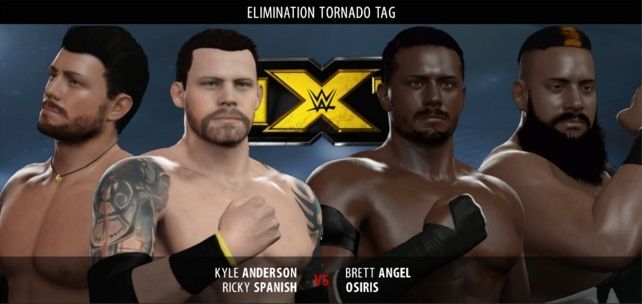 Tonight we could possibly see the conclusion of the on going feud between The Dream Team and Halo as Ricky Spanish and Kyle Anderson look to put down Brett Angel and Osiris for good, however, after those harsh words we heard from The Dream Team earlier tonight, you can be damn sure that Halo will come out with fire running through their veins.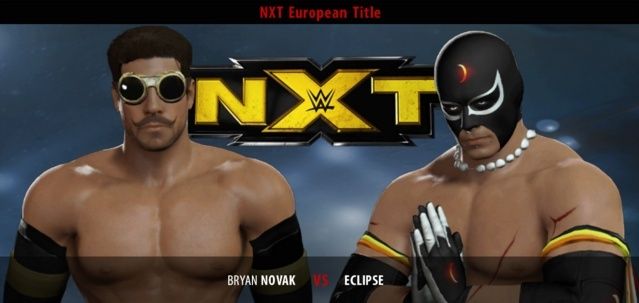 In tonights Co-Main Event, we could see another huge obstacle for Novak, as he takes on the leader of The Bringers of Despair for the European Championship, in what would be his fourth Title defence in one month, after defending twice against Blizzard and against Gerald Foster. Can Novak possibly make it through Eclipse? The odds seem stacked against him, but if he does, he'll have made it four and a half months into his current reign as he looks to break his own record.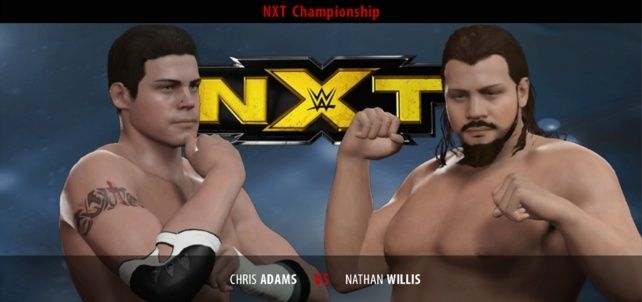 Chris Adams is not in a good place right now, he's been picking up a few losses lately, while Nathan Willis on the other hand, has yet to lose since returning after a month long absence. But we know Adams, we all remember what happened at Redemption Road, when Adams defied the odds and beat Brock Lesnar, tonight is no different. As He'll take on another monster in the form of Nathan Willis. Will Nathan Willis step into the spotlight? Or will big match Adams overcome the odds once again?
Last edited by Miztacular on Thu Dec 03, 2015 4:02 pm; edited 1 time in total
_________________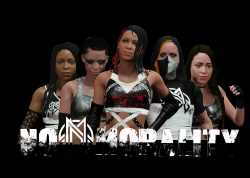 Predictions:
It's Marko's time
The Bringers are BRINGING home the belts
Wendell will be seeing Black-well after Stu is finished with him
Alexia will go ham with Damjen
Ma boii Leo will Cruz through this
Jade Dynamites reign will not explode tonight
The Dream will not come true
There will be an Eclipse in Novaks time in the Limelight
Chris Adams.
_________________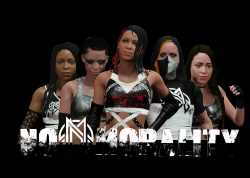 Can watch the videos here while they're uploading:
http://www.twitch.tv/iiv_s1lentsc0p3/v/28112504 (Part One)
http://www.twitch.tv/iiv_s1lentsc0p3/v/28140130 (Part Two)
_________________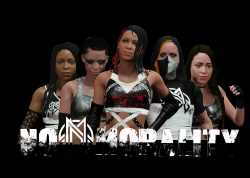 I definitely said keep the tag entrance but change their singles entrance to everything sheamus. Thanks for the loss. Saints getting buried. RIP
_________________
Main Event Star!





Posts

: 554


Join date

: 2015-04-06



*Doesn't book your caws, complains, books your caws, complains*
Pretty sure you said tag, all their tag stuff is sheamus. They clearly weren't supposed to use their singles entrance in a tag team match, not my fault it doesn't save universe teams on exhibition this year. Trial and error, the game is still fresh, chill.
_________________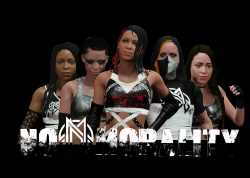 Chris Adams current attire < Juan Diaz's mesh top
_________________
Main Event Star!





Posts

: 726


Join date

: 2015-07-19


Age

: 20


Location

: Hopewell, Virginia



Chris Adams stealing those logo's tho...
_________________
Main Event Star!





Posts

: 620


Join date

: 2015-03-09


Age

: 25


Location

: Scotland


Humor

: Chimichanga...



Stealing one of chet's logos
_________________
Main Event Star!





Posts

: 726


Join date

: 2015-07-19


Age

: 20


Location

: Hopewell, Virginia



ChildishGent wrote:Stealing one of chet's logos
And one of Scott Norrie's
_________________
Main Event Star!





Posts

: 620


Join date

: 2015-03-09


Age

: 25


Location

: Scotland


Humor

: Chimichanga...



Page 1 of 2 • 1, 2

---
Permissions in this forum:
You
cannot
reply to topics in this forum