Fusion & Genesis PPV List!
-Battlescars
-King of the Ring
-Exodus
-CyberSlam
-Tag Team Cup
-Validation
-Dark Carnival
-Point Break
-Regicide
-Wild Card
-Absolution
-Emergence
-Home Coming
-Cause & Effect
-Final Resolution
-Purgatory
-Ascendance
Fusion/Genesis Superstar of the Week!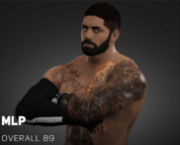 Page 7 of 7 •

1, 2, 3, 4, 5, 6, 7
Troy Voodoo vs. King Anderson . . . Who you got!?
KingWolf wrote:

RiftedEnergy wrote:I wonder how Tim feels when everyone makes comments on his mom... 

Anyway, it doesnt matter cuz its not real life. Its a hobby... or a distraction like Kingwolf said. 

If you dont like the distraction, find a new one. 

Its not like youre constructively criticizing and offering solutions to better the product... youre just saying you dont like it anymore. 

Cool, good talk, bro

I'm constructively criticizing, that's what all that is about.. maybe not offering solutions. Why just why, if all I'm going to get is a "Pls chill". The solution isn't some wildly hatched plan, It's to not misuse the roster you have and create watchable matches with good caws and lose the generics.

Nice talking with you Samuel
Psst, Sam isn't Rifted. Just... just thought you should know.
_________________
IT'S TIME
Eh who cares anymore, They are both Sam Valentine to me.
_________________
2x World Heavyweight Champion as Kevin Owens
2015 Superstar/Champion Of The Year
2015 NXT King Of The Ring
     2x Hardcore Champion as Kayden Kynra(Former)
     3x NXT Television Champion as Lorin Seoul  (Former)
1x European ChampionLorin Seoul (Former)
1x NXT Tag Team Champion as JLV(Former)
1x World Heavyweight Champion as JLV(Current)
1x Women's Champion as Lexin Damjen (Former)
1x Hardcore Champion as Lexin Damjen  (Current)
OMG! Moment Of The Year: Running into the steel steps as JLV
Midcard Playboy





Posts

: 484


Join date

: 2015-07-01


Age

: 21


Location

: NJ


Humor

: Blunt Cunt



Like, you're always crying about something, complaining about everything, I'm literally not doing the show for YOU. I do the show in my freetime, I do it for fun and somehow people like it. I don't know where this little party of guys who hate my show are, pls tell them to also not watch the show as well. But just to say, my viewercount has been steadily rising and I'm gaining new followers with each episode.

Literally don't know why I've tolerated your presence for this long, go be Cop's exclusive problem.
Admin





Posts

: 4279


Join date

: 2015-03-08


Age

: 20


Location

: The Hood


Humor

: Knock knock!



_________________
IT'S TIME
Says "lose the generics"

Hates everything XGeN... Much less any other content we come up with, no matter the relation to the stable and no matter the creativity involved.

You win...
_________________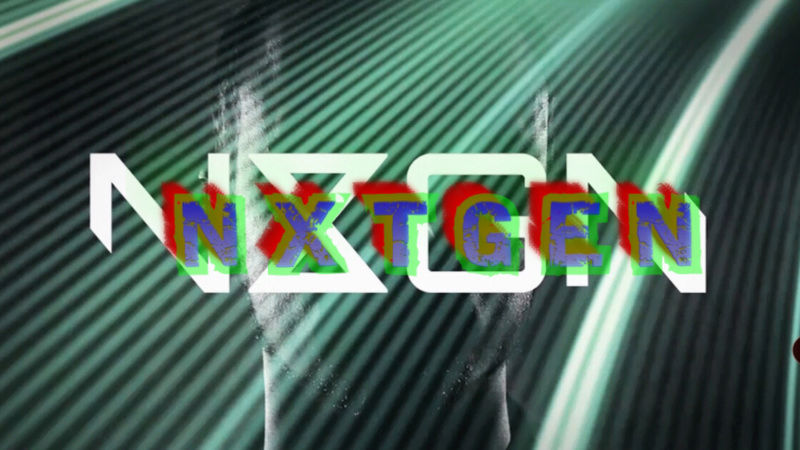 Main Event Star!





Posts

: 706


Join date

: 2015-03-27



_________________
Accomplishments :

2018 Heel of the Year as Schmidty
2018 Newcomer of the Year as Schmidty
2018 Face of the Year as Bob Luger
2018 Promoer of the Year
1x European Champion as Schmidty
2x United States Champion as Schmidty
1x Undisputed Champion as Schmidty (current)
1x Alpha World Champion as Bob Luger
1x Dashing's ride or die chick
Main Event Star!





Posts

: 3295


Join date

: 2015-09-19


Age

: 21



Leave Britney alone right now!
_________________
IT'S TIME
Page 7 of 7 •

1, 2, 3, 4, 5, 6, 7
---
Permissions in this forum:
You
cannot
reply to topics in this forum