Fusion & Genesis PPV List!
-King of the Ring
-Exodus
-CyberSlam
-Tag Team Cup
-Validation
-Dark Carnival
-Point Break
-Regicide
-Wild Card
-Absolution
-Emergence
-Home Coming
-Cause & Effect
-Final Resolution
-Purgatory
-Ascendance
Fusion/Genesis Superstar of the Week!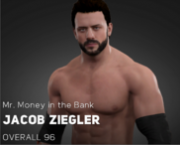 Page 1 of 5 • 1, 2, 3, 4, 5

Do you think that the winners of the Tag Team Cup will be able to dethrone T & Lee as CMV World Tag Team champions?
The CMV Tag Team Cup: Episode 172!
LIVE from the Tokyo Dome in Tokyo, Japan!!!
----- ----- ----- ----- -----
The CMV Tag Team Cup!LIVE from the land of the rising sun, the first annual CMV Tag Team Cup will commence with eight teams all fighting for the right to have their names etched into the history books, to bring home that big ole trophy, and most importantly, get a crack at T & Lee and the CMV World Tag Team championship, TONIGHT!!!
vs.
CMV Light Heavyweight championship!Hoping that his Dirty Republic cohorts are able to pull out the victory in the first ever Tag Team Cup, Levi Marta will be looking to earn himself his fourth championship reign when he takes on Light Heavyweight champ, Omega Lee, for the gold. This is of course thanks to the CMV fans who voted for him to get this opportunity, but he'd never dare let anyone know that he's grateful. He'll be content with just ripping Lee limb from limb, the Light Heavyweight title an afterthought . . .
vs.
CMV Vixen's championship!In her second title defense, Cassie Maverick must lock horns with the psychotic and demented apprentice of dear old Sunshine, Kristen Page! With a bone to pick after all that Page has done to Megan Cooper, Cassie has sworn to her loyal fans that she's gonna give her opponent here tonight a good old fashioned ass whooping! But let us not forget about the man they call FEAR . . . Maverick's mind always on high alert, ready for her tormentor to strike yet again.
CMV World Tag Team championship!The winners of tonight's inaugural CMV Tag Team Cup will not have to wait very long for their shot at dethroning T & Lee for the World Tag Team titles. They'll only get about an hour to rest following their victory, having already gone through three other teams, giving Timmy boy and Kevin the kung
fu master a massive advantage in their first championship defense. But T & Lee also won't have very long to prepare for whomever walks out of Tokyo, Japan, with the Tag Team Cup trophy!
Last edited by Mr. Dashing on Fri Jan 29, 2016 4:32 am; edited 2 times in total
_________________
1x CMV Anarchy champion
1x CMV Tag Team champion
Bludgeon
1x Mr. Money in The Bank, 2x World Heavyweight Champion, 1x United States champion, Glammy award for Feud of the Year, Glammy Award for Heel of the Year
Xander Slate
Lol
Admin





Posts

: 4223


Join date

: 2015-03-08


Age

: 20


Location

: The Hood


Humor

: Knock knock!



Predictions:
? ? ?
F&F
Bromancers
Voodoo n Sane

? ? ?
Voodoo n Sane

? ? ?

Omega Lee
Cassie <3
T & Lee to retain
Admin





Posts

: 4223


Join date

: 2015-03-08


Age

: 20


Location

: The Hood


Humor

: Knock knock!



Well it's easy to vote for ??? When you know who ??? Is...
To that I just can only say...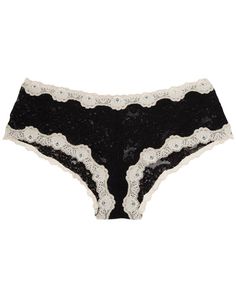 "Those Knickers are cray"
_________________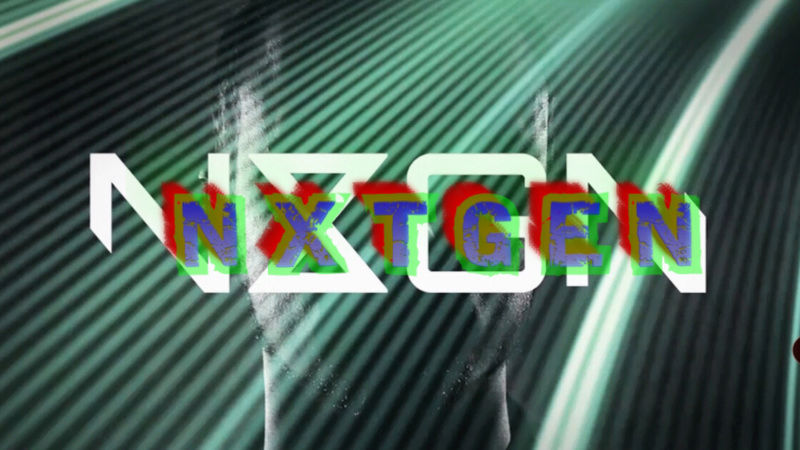 Main Event Star!





Posts

: 706


Join date

: 2015-03-27



Predictions:

Foreign Affairs (Have to back my guy)
F&F
Bromancers
Dirty Republic

Foreign Affairs
Dirty Republic

Foreign Affairs



Levi Marta

Kristen Page

Foreign Affairs (can hope right)
Main Event Star!





Posts

: 3508


Join date

: 2015-12-11


Location

: (NEAR)... Leeds, England


Humor

: yes :D



Foreign Affairs to win the comp

Omega Lee

Cassie

Foreign Affairs to win the tag titles
_________________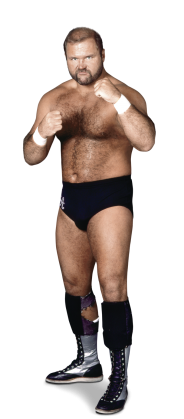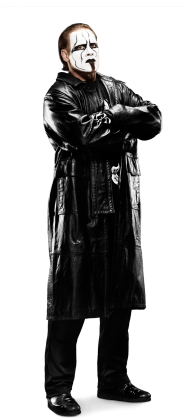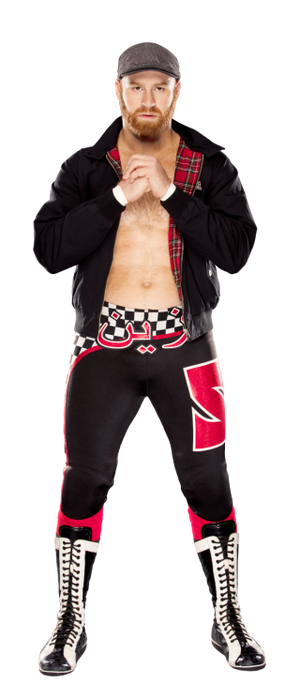 Main Event Star!





Posts

: 738


Join date

: 2015-03-10


Age

: 19


Location

: Australia


Humor

: Dark



RandomHero47 wrote:Foreign Affairs to win the comp

Omega Lee

Cassie

Foreign Affairs to win the tag titles
Kristen Page*
Admin





Posts

: 5938


Join date

: 2015-03-09


Age

: 20


Location

: MizTV


Humor

: Making Sons uncomfortable



PREDICTIONS
Fast and the Furious to win the Tourney
Omega Z
Cassie M.
T & Lee

_________________
IT'S TIME
Main Event Star!





Posts

: 2217


Join date

: 2015-08-29


Age

: 25


Location

: New York


Humor

: Slapstick



what's with this trend of tournament winners facing the champ the same night and not building it to the next ppv

_________________
Accomplishments
Osiris - Black (2)
Main Event Star!





Posts

: 2566


Join date

: 2015-03-09



_________________
Main Event Star!





Posts

: 2630


Join date

: 2015-05-13


Age

: 18


Location

: Ontario, Canada


Humor

: Dashing's jokes



Page 1 of 5 • 1, 2, 3, 4, 5


Similar topics
---
Permissions in this forum:
You
cannot
reply to topics in this forum