Fusion & Genesis PPV List!
-Battlescars
-Anarchy Rulz
-Retaliation
-Deathwish

-Requiem
-Exodus
-Validation
-Sacrifice
-CyberSlam
-Dark Carnival
-Point Break
-Regicide
-Wild Card
-Absolution
-Emergence
-Home Coming
-Cause & Effect
-Final Stand
-Purgatory
-Ascendance
Quick Links!
Dashing's Stuff!
Cop's Stuff!
CMV Network!
Social Media!
Site Threads!

And so a new season begins. This was Cassie's 4th year in CMV and she had accomplished much during her brief tenure here. However, she had begun to branch out into other business ventures and found a much safer and more profitable life in show business. It has affected her demeanor considerably and the fans would all bare witness to Cassie's new attitude on this night.

During the first Ferocity of the new season, Cassie's new theme song plays and she soon appeared on the stage, gyrating her hips and teasing the crowd. This got her some cheers and she liked that. Once Cassie made her way into the ring, she was graciously handed a mic and spoke her piece.

"Howdy! It's been a while but I just wanted to come on out here and share a few things with y'all! First off, I'm happy to be here for another year in CMV! I signed a new deal and the suits upstairs gave everything I wanted! You see, I'm the biggest star in this wrasslin' business! CMV needs Cassie to sellout seats and draw record Pay Per View Buys! So I got a sweet deal!"

The crowd was mixed here. Sure, who doesn't like Cassie? But they all still remembered some of heinous things she'd done in the past. She wasn't a hero but not really a villain either. She was just looking out for herself in the end. Wasn't everybody? Cassie continued.

"Also I divorced Hans von Braun and distanced myself from that Tag Team. I did my best to help them but I got tired of carrying around all that dead weight! That's right fellas! I'm single and seeking! So buy me a drink sometime wouldcha? This here cowgirl has got a match tonight but I set my sights on that there Undisputed Championship! It's time for Cassie Maverick to stop playin' second fiddle and get back on top where I belong. And god knows I love to be on top! So Man Bear Biggs! You best watch yer back! Sooner or later I'm gunnin' for ya and that belt is gunna be mine again! You're lookin a next Undisputed Champion!"

Cassie then smiled and handed the mic back to the announcer and made her way back. She was very happy with her life at the moment and she was full of a sexy confidence. Time would tell if it was justified.
_________________
Currently Active Characters
Cassie Maverick - Former Vixen's Tag Team Champion, 2x IC Champion, 2x Vixen's Champion
Rage - Former CMV Global Champion
Mr. Showtime - Former Tag Team Champion
Aya Ali Vazari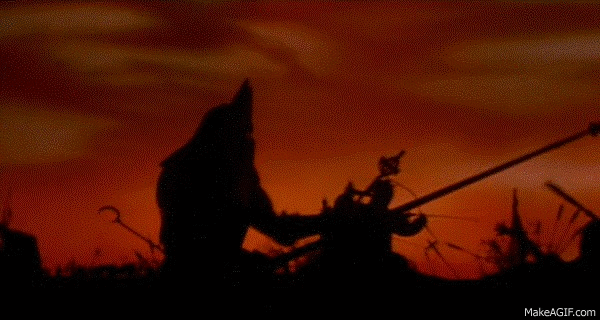 Main Event Star!





Posts

: 1984


Join date

: 2015-09-13




---
Permissions in this forum:
You
cannot
reply to topics in this forum