Fusion & Genesis PPV List!
-Battle Scars
-Anarchy Rulz
-Exodus
-CyberSlam
-Validation
-Point Break
-Regicide
-Cause & Effect
Fusion/Genesis Superstar of the Week!
Kevin Styles Vs Thomas Sullivan
Two of the men from the very start of CMV go into one on one action in tonights opener, there's still plenty of spots in both the NXT Championship and European Championship elimination chambers, every good performance counts, who will come out on top tonight?
European Championship Elimination Chamber Qualification Match
Byron Elliot (With Mama) Vs Luke Brinton
Luke Brinton has finally broken out of his spot in the opening match of every show, and tonight he has his shot to earn a spot in the European Championship Elimination Chamber Match, he won't have it easy though, as he'll have to go up against one half of the Mama Squad, Byron Elliot who'll be looking to make a comeback from some average performances lately, who'll become the fourth man in the Elimination Chamber
NXT Television Championship Match
Richard Thunder(c) Vs Chris Adams
As set in place by the NXT General Manager Kane, Richard Thunder will have to defend his Television Championship twice before the next Pay Per View, tonight he defends against the man who hasn't been pinned in over a month, Chris Adams, he wasn't involved in the decision at NXT Takeover and now he's getting a singles shot at the Television Championship.
NXT Championship Elimination Chamber Qualification Match
Joey Drasco Vs Eric Matthews
The returning Joey Drasco will go up against the two time NXT Champion Eric Matthews in tonights Co-Main Event in order to determine who'll be the third man to make it into the Elimination Chamber, Matthews failed to qualify last year and will be looking to right that wrong this time around and Joey Drasco will be looking to return with a boom by winning the NXT Championship in his first month back.
Dallas Space Vs Jaymes Landon Vain (With DSD)
Dallas Space has that rematch clause of his coming up at NXT Unchained inside the Elimination Chamber and so of course The Authority want to halt his momentum, tonight Jaymes Landon Vain has been given the task of stopping Dallas Space in his tracks and gaining some momentum going into his title defence at NXT Unchained while Dallas Space will be looking to gain huge momentum and win back his NXT Championship.
European Championship Elimination Chamber Lineup
Dave Skylark
Bryan Novak
Chimera
NXT Championship Elimination Chamber Lineup
D'Angelo St. Daniels
Dallas Space
_________________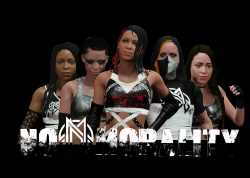 "90 OvR cap"

Pls do match results on here, I would've known about today's episode but it's been dormant here lately.
be honest, you only care about brinton

_________________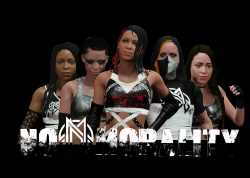 "90 OvR cap"

Miztacular wrote:be honest, you only care about brinton
Hey.....I'm still about that Chris Adams life.
pls chill i'm moving and Cop got a job
Admin





Posts

: 3443


Join date

: 2015-03-08


Age

: 20


Location

: The Hood


Humor

: Knock knock!



Was it a stressful move tho?
_________________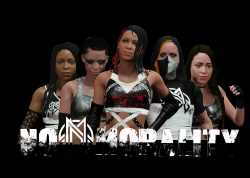 "90 OvR cap"

Over a year to reply Miz, the hell.
_________________
1x CMV Television Champion - Top's Newsome
1x CMV Vixens Champion - Kitty Quinn-Belle
1x CMV International Champion - Chris Andrews
2x CMV Anarchy Champion - Chris Andrews
1x CMV Wold Tag Team Champion (Divine Affairs w/Paul Divine)
1x CMV Womans Intercontinental Champion - Dawn Bryan
1x CMV Tag Team Champion - Kid Campbell (Gladiators w/ Rashad Rockwell)
2x CMV Light Heavyweight Champion - El Jefe
1x CMV Tag Team Champion - Don Bishop (The Wanderers w/ Gavin Extreme)
Main Event Star!





Posts

: 2705


Join date

: 2015-12-11


Age

: 99


Location

: Leeds, England


Humor

: yes :D



_________________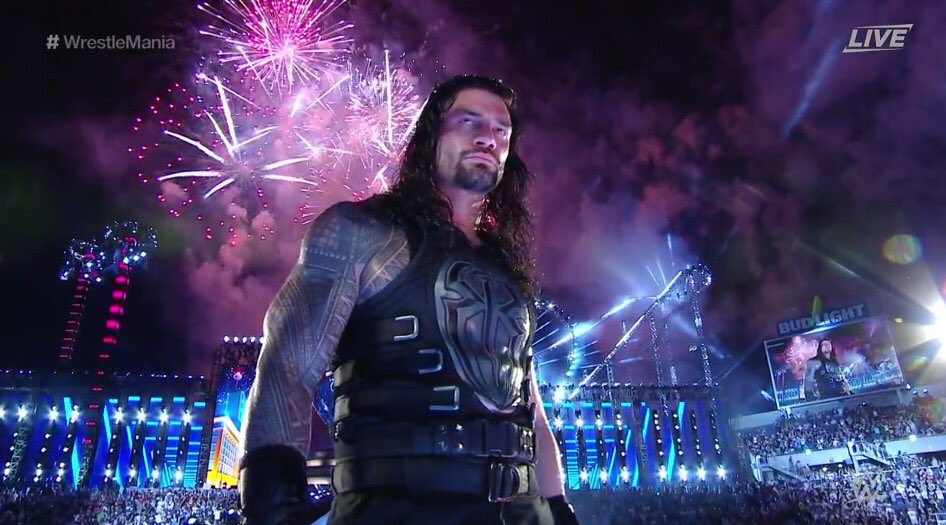 Main Event Star!





Posts

: 2359


Join date

: 2015-05-13


Age

: 18


Location

: Ontario, Canada


Humor

: Dashing's jokes



---
Permissions in this forum:
You
cannot
reply to topics in this forum