Fusion & Genesis PPV List!
-Battle Scars
-King of the Ring
-Exodus
-CyberSlam
-Tag Team Cup
-Validation
-Dark Carnival
-Point Break
-Regicide
-Wild Card
-Cause & Effect
-Emergence
-Home Coming
-Absolution
-Final Stand
-Purgatory
Fusion/Genesis Superstar of the Week!
Page 4 of 4 •

1, 2, 3, 4
Later during Ferocity....

Cassie was furious and could barely contain her angst for just what happened. She found comfort in a bottle of Jack Daniels and made her way to the interview area. She gave the CMV employees a good scare by downing her bottle and tossing it against the wall behind them.

"My turn!"

They scatter about, not willing to stick around nor try to talk the cowbitch down from her wrath. She got a mic and stood in front of the camera.

"Ok, now this is some serious bullshit!! I work my ass off to git where I'm at! And that bitch Jade Dynamite wants to steal my thunder!? She wants to take my title match!? Bitch please! You know who I am!? I'm Cassie Maverick!! The best damn women's wrassler CMV has ever damn did see! You piss off for months on end and now yer back on top!? Yeah, I'll put a stop to that bullshit! Once I'm done with Pooper Scooper, I'm comin' after you Firecracker! I'm the best! Not you! I'm gonna prove it  to you soon Jade! Hell! I'm gonna prove it to everybody!"

Cassie Maverick then drops the mic and storms off, intent to back up her words...after some more Jack Daniels and sometime to cool off.
_________________
My Characters
Rage - Current CMV Global Champion
Cassie Maverick - 2x IC Champion, 2x Vixen's Champion
Mr. Showtime - Former Tag Team Champion
Bill Maverick
Gluttony
The Jezebels (Susanna and Valderiss)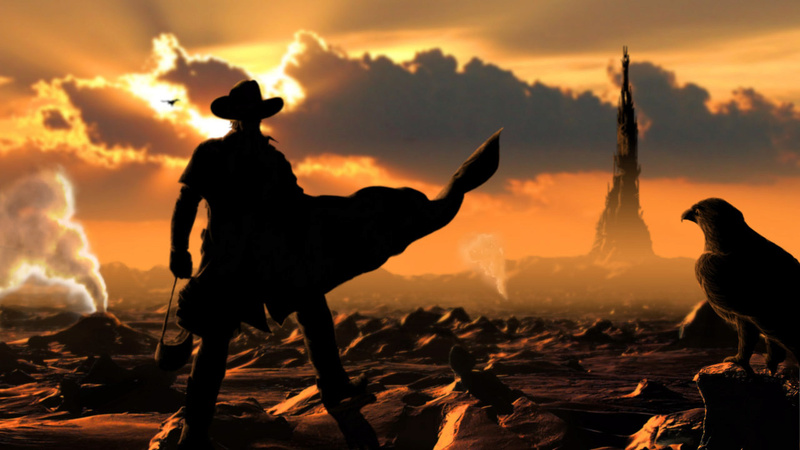 Main Event Star!





Posts

: 965


Join date

: 2015-09-13



After her loss to Ally Cage, Cassie Maverick was fuming. She recovered just as soon as Megan Cooper and Ally Cage left the area ringside. The cowgirl got a mic and decide to vent her frustrations a little.

"Alright. I got beat tonight. Ally Cage! Ya got lucky! Ya best pray that I don't come after ya! If I do, I'll take shiny title of yers and shove it where the sun don't shine! As for Megan! You done fucked up! You made it personal and now I'm gonna hurt you and hurt you bad at Redemption Road! You won't be walking out of that barn burner of a match I'll tell ya that and it's a fact! Bitch Please! I'm Cassie Maverick! And I'm gonna show ya why I'm the best at what I do! Ya wanna quick end to yer wrestling career? Well suger, I'm more than happy to oblige!"

With a sly smile, she drops the mic and heads up the ramp. She made her intentions known and the cowgirl would try to best to not just beat Megan but put her on the shelf.
_________________
My Characters
Rage - Current CMV Global Champion
Cassie Maverick - 2x IC Champion, 2x Vixen's Champion
Mr. Showtime - Former Tag Team Champion
Bill Maverick
Gluttony
The Jezebels (Susanna and Valderiss)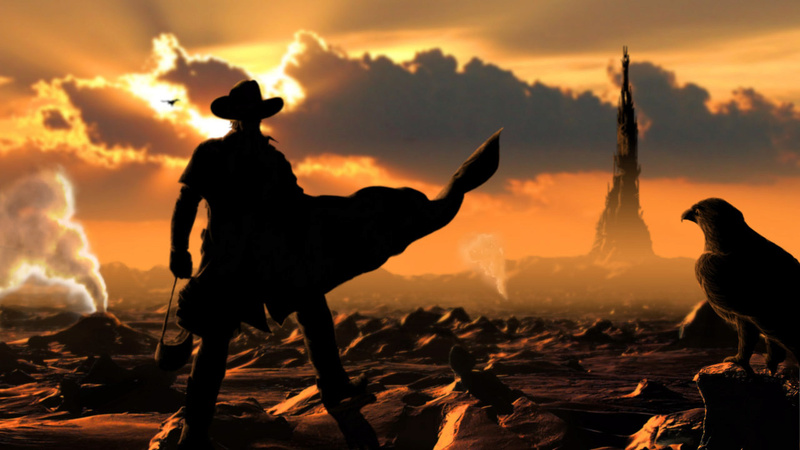 Main Event Star!





Posts

: 965


Join date

: 2015-09-13



Page 4 of 4 •

1, 2, 3, 4
---
Permissions in this forum:
You
cannot
reply to topics in this forum